20 Dec, 14:09
Briefly about the battle for Tiyas by 20 December 2016.

The advance of the Caliphate in the area of the air base has virtually stopped and the SAA is now fighting to seize the initiative during the positional battles around the airbase. Quaryatayn covers the main threat to the air base from the South, while the SAA is trying to move along the road towards Palmyra, but so far it's not a strategic advance, and the drop troops of the Caliphate from the outskirts of the airbase. Forces accumulated enough to not just sit in the defense, which had a direct impact on the growth of the loss of the Caliphate in the area of Tiyas. In recent days, the SAA stated that "black" has lost 55 men killed and many wounded.The Caliphate in response to the rather modestly said several Syrian soldiers were killed and continued to play up the theme with the dead Gazelle helicopter, although photos and videos in this episode and has not appeared. In General, we can say that in the fighting from 17 to 19 December attack on Tiyas was halted and the enemy was not able to solve their operational problems.
Control over the desert around the base is quite abstract and the main thing here is the retention of the key points that the SAA failed to do, having beaten including the fact that the Caliphate was able to capture over the past few days. Along the way, removed a direct threat to al-Qaryatayn and Edifice.
Now it is reasonable to question what the SAA will do in this situation. You can of course take the intersection to the East of Tiyas and start moving along the route, along the way taking lost 8-12 December position to the South of the line, Julisis-Gazal, but it will only return the situation to what has been, and will retain the same risks that led to the defeat at Palmyra. It seems to be more competent step would be the occupation of the intersection and the attack on Juvies and adjacent oil fields, to secure the Northern flank, and only then to deploy the attack on Palmyra.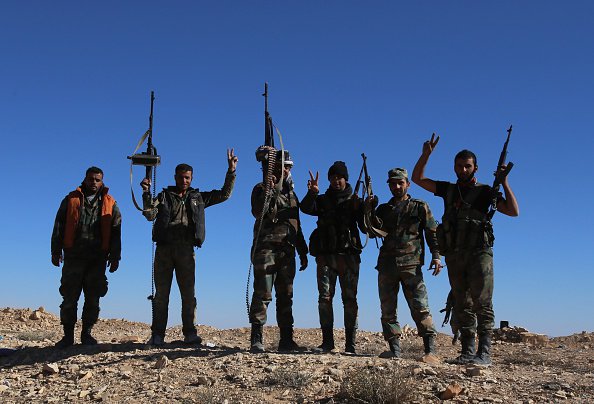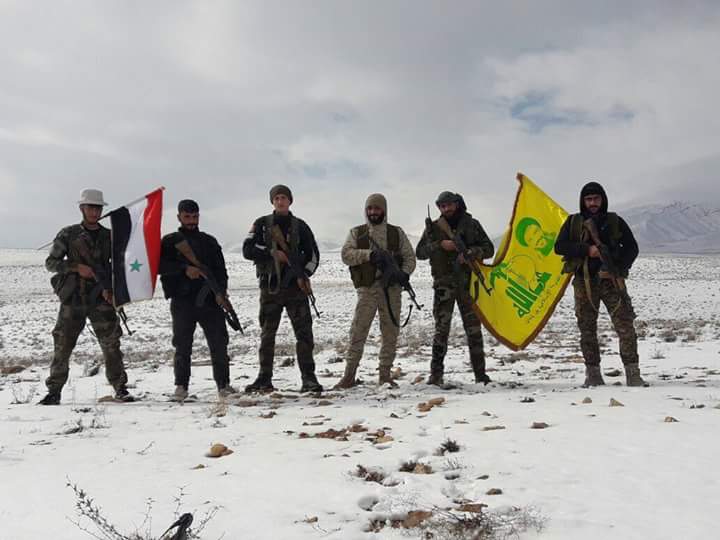 A message from Syrian soldiers in support of Russia and the victims of the terrorist attack in Berlin.

Killed alifatici.