https://z5h64q92x9.net/proxy_u/ru-en.en/colonelcassad.livejournal.com/3130278.html
16 Dec, 9:14
On the situation in the area of Tias.

By the morning of 16 December, the situation in the area of TIYAS continues to be challenging. The SAA due to the tenacity of the defenders and the arrival of his reinforcements were able to repel the attacks of the Caliphate from the North and East, causing the militants ' advance along the road of Palmyra-Ties slowed sharply, yesterday allowed the Russian General staff to make a statement that the attacks of the Caliphate under Team reflected. Ties essentially acted as a breakwater, which repaid part of the inertia of the offensive, which is from 8 December. But the successes in the North and East, do not eliminate the continuing threat from the South.Failing to take database direct assault, the enemy still tries to surround her, giving this preference to the plan, before the move to the side of the Machine and al-Qaryatayn. Bypassing the main strengthening from the southwest, carts and armored "black" rush to the road through the village of al-Sharif.The goal is quite simple – to go to the track and to cut supply base, but there is for them a problem, as the extension to the road, they encounter suitable from HOMS reserves, plus on the road they are in fact not for that get caught and say the output of some of the forces of the Caliphate and the track just falls under the impact of forces coming from Pargesa. But in General, it is desirable, this scenario is not to check and eliminate the threat from the South in the Bud.

In the next 2-3 days in the area of Tiyas expected bad weather, which will hamper air support that could set the stage for surprise attacks using suicide car bombers, with the aim of breaking the main line of defense, so the Syrians need to carefully monitor the activity of the Caliphate – from the idea to capture Tiyas "black" have not declined.
In recent days there are many photos from Tiyas – we observed a rather motley infantry as garrison bases and troops retreating from Palmyra, as reinforcements from HOMS. Judging by the fact that there was a time in photography, the situation is really improving. On December 12-13 there was clearly not up to it – the fate of the base was hanging by a thread.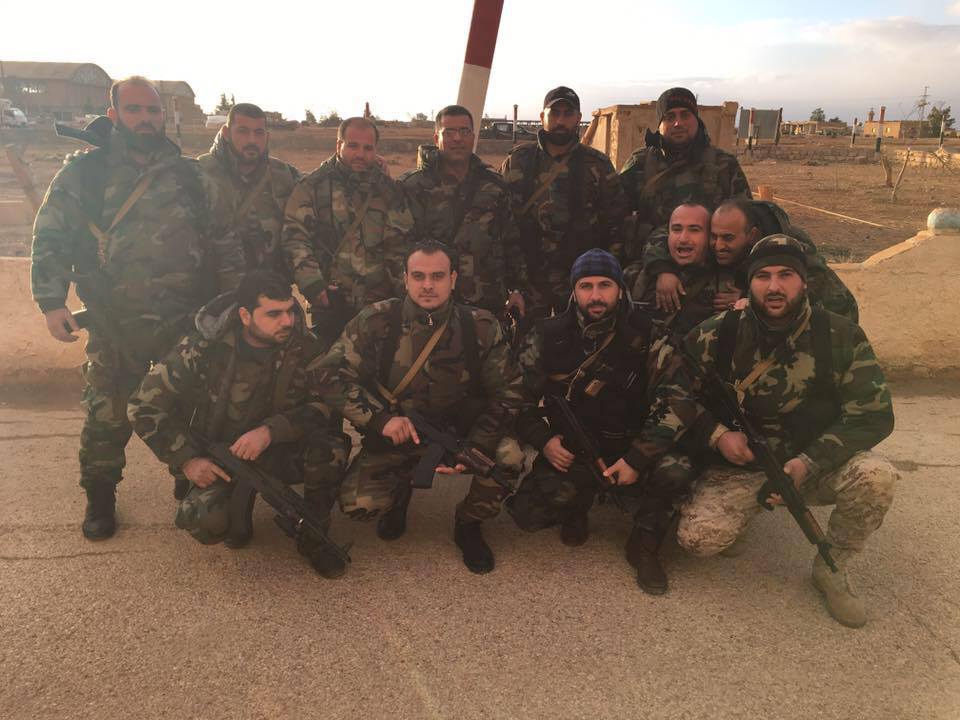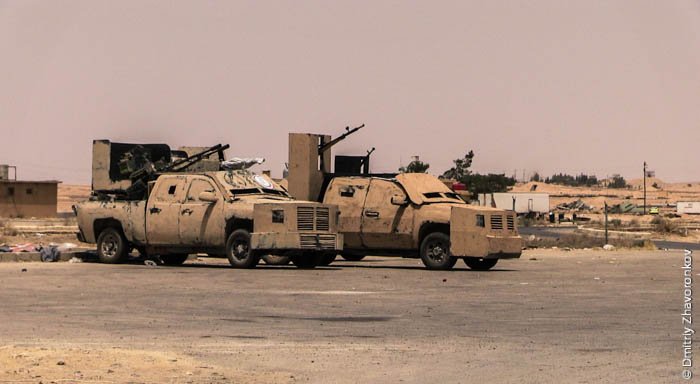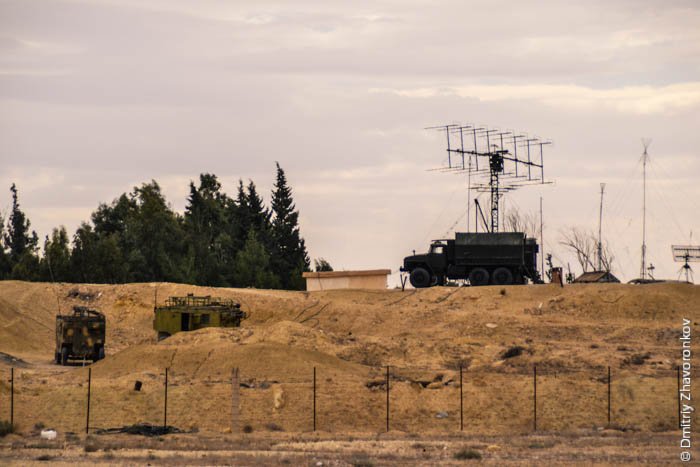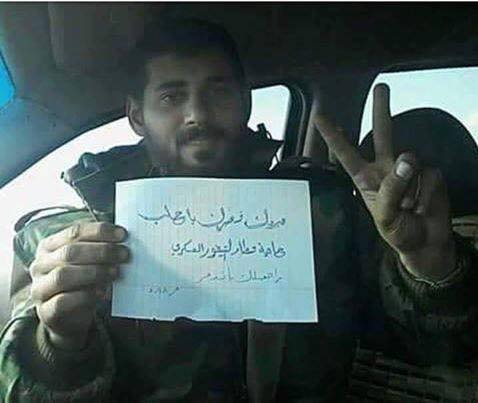 Ties congratulates Aleppo with the release.