https://z5h64q92x9.net/proxy_u/ru-en.en/colonelcassad.livejournal.com/3120275.html#cutid1
10 Dec, 18:37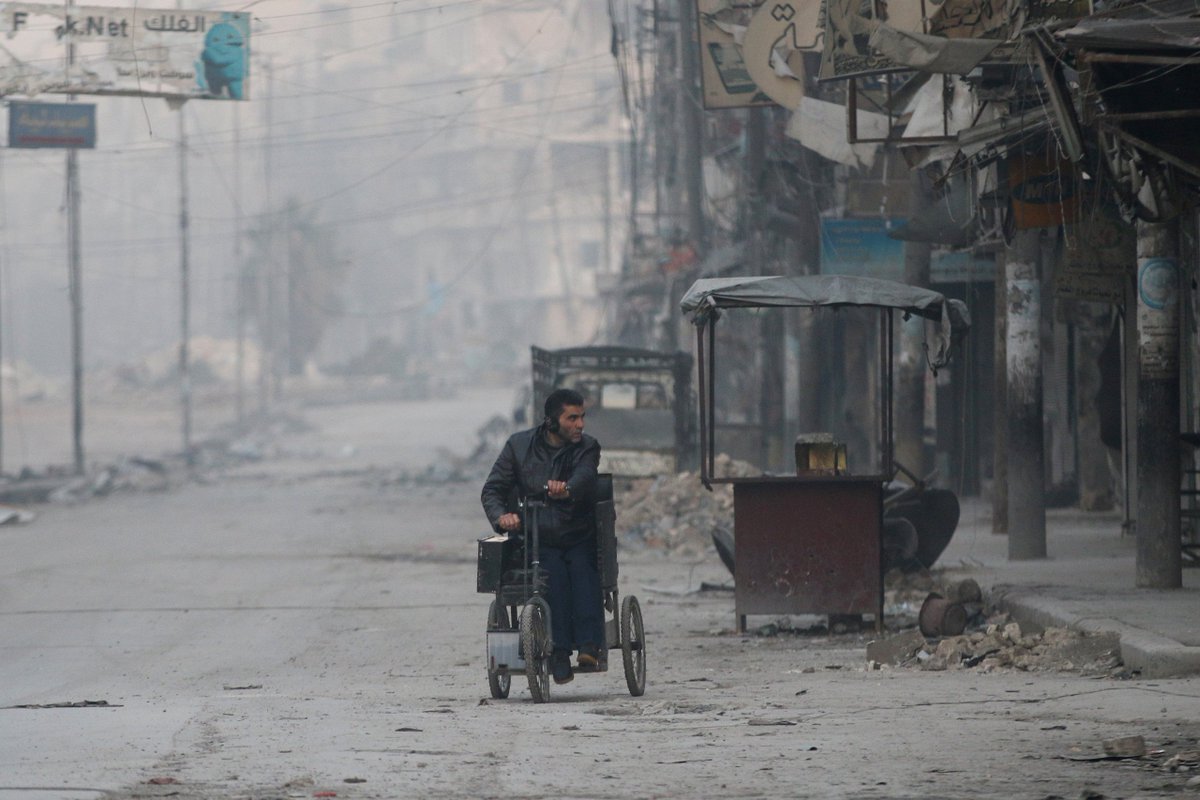 Official statement from Russian defense Ministry on the situation in Aleppo.
1. For today more than 20 000 civilians came out of the boiler .
2. The offensive of the Syrian army is suspended while civilians escape.
3. On 10 December the SAA and its allies control 93% of the territory of Aleppo.
4. Today 1237 militants laid down their arms .
5. After the release of civilians through the humanitarian corridors, the attack on the remaining under the control of militants neighborhoods will continue.
The civil stream leaving the boiler.
PS. You can add that despite the suspension of the offensive, in some quarters, sporadic fighting continued today. 2 days out of the boiler came out more than 50 000 civilians and about 2,000 fighters handed over their weapons. Part is sent to the filtering part is received Amnesty (it is mainly about the militants were part of different parts of the Syrian Free army and the small gangs of Aleppo). Most uporotyh of "An-Nusra" and "Noureddine EN Since" still sitting in the pot and don't want to give up.Judging by the statement of the defense Ministry, at the meeting in Geneva the meeting between Lavrov and Kerry, the United States and Russia were unable to agree on the topic of the fate of the remaining militants and they intend to finish.
Kerry finally said that only Assad Aleppo will not put an end to the war that in principle it was clear.
Below, the excellent reports on the final stage of the battle for Aleppo.