https://z5h64q92x9.net/proxy_u/ru-en.en/colonelcassad.livejournal.com/3098152.html
November 28, 18:52
Today ends the surrender of the Western ghouta. Remnants of militants from the Khan al-Shih and Zakia, loaded onto buses and traveled to Idlib. Under the terms of the surrender, the militants have the right to take small arms, a little ammunition, and baggage. So with them unable to leave civilians who want to "continue the fight". Only "green buses" in Idlib will go about 3,000 people, of them capable fighters – 1450 people, which is disposed to be in other places.
In turn, surrender to the Western ghouta will allow the SAA to release for operations in other parts of about 3-4 thousand people. The local population and the insurgents wishing to lay down their arms, will be reintegrated into Syrian society.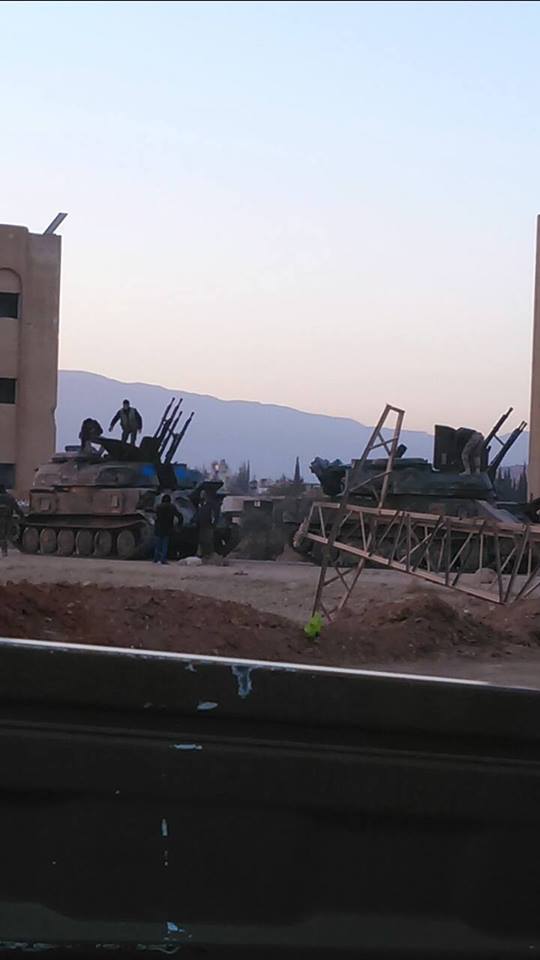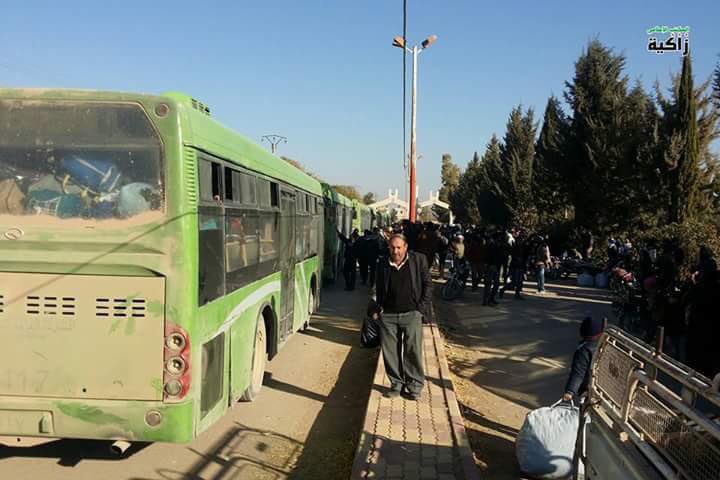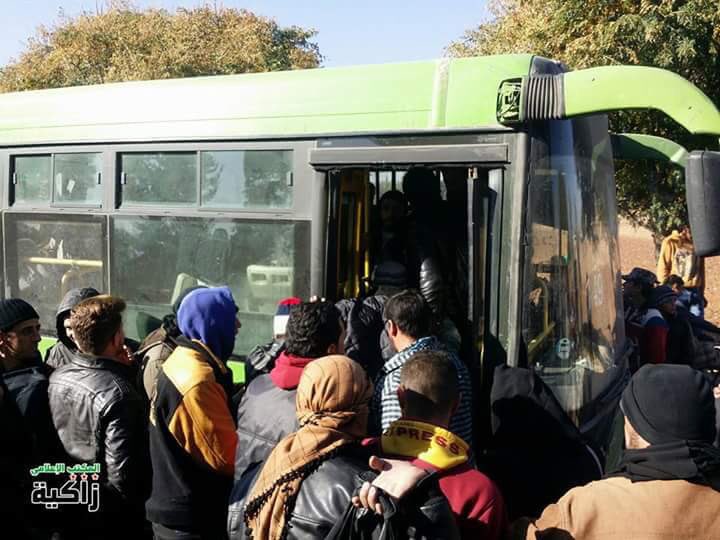 Citizens-fighters, don't worry, "bloody tyrant" all will provide buses.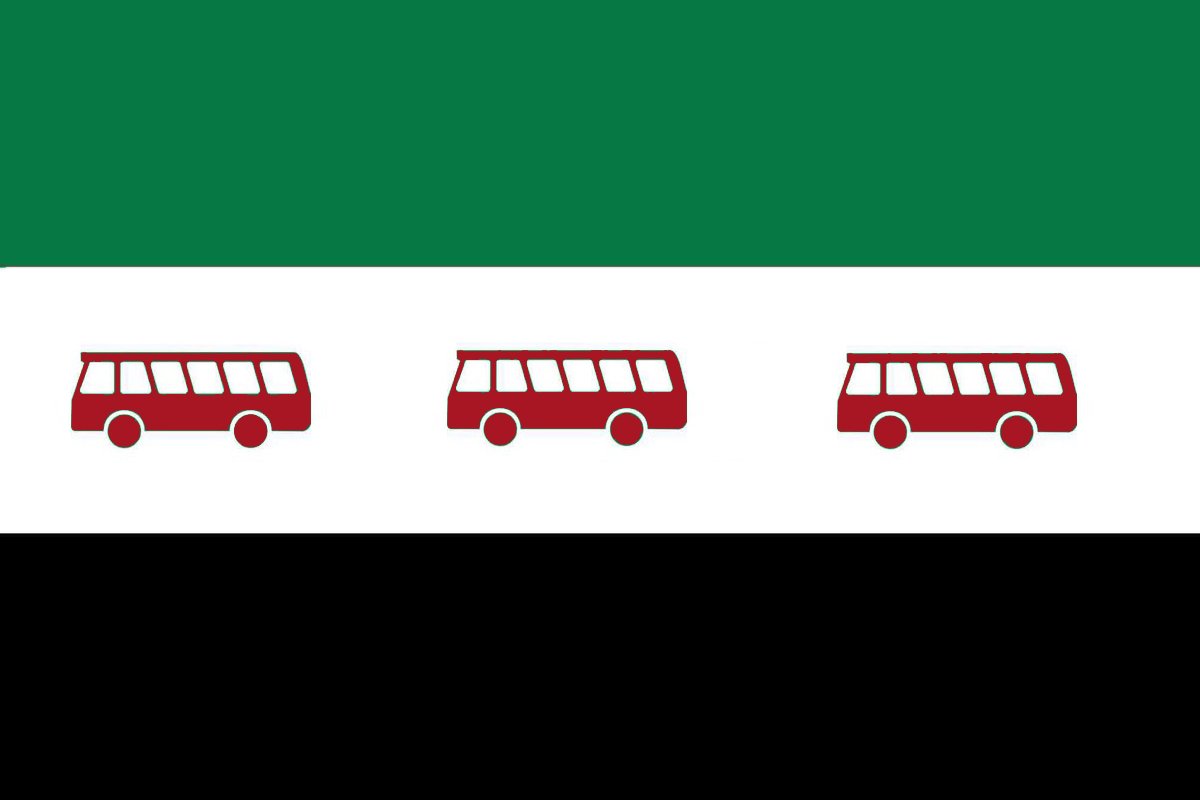 New the flag of the Syrian rebels. Suitcase-bus-Idlib.
It should also be noted that against the background of complete surrender of Western ghouta and disasters of the rebels in North Aleppo, SAA has resumed the offensive in Eastern ghouta.
Units of the 105th brigade of the Republican Guard pressed "Jah al-Islam" in the town of al-Maydani (there should be shutaka 300 Pro independence).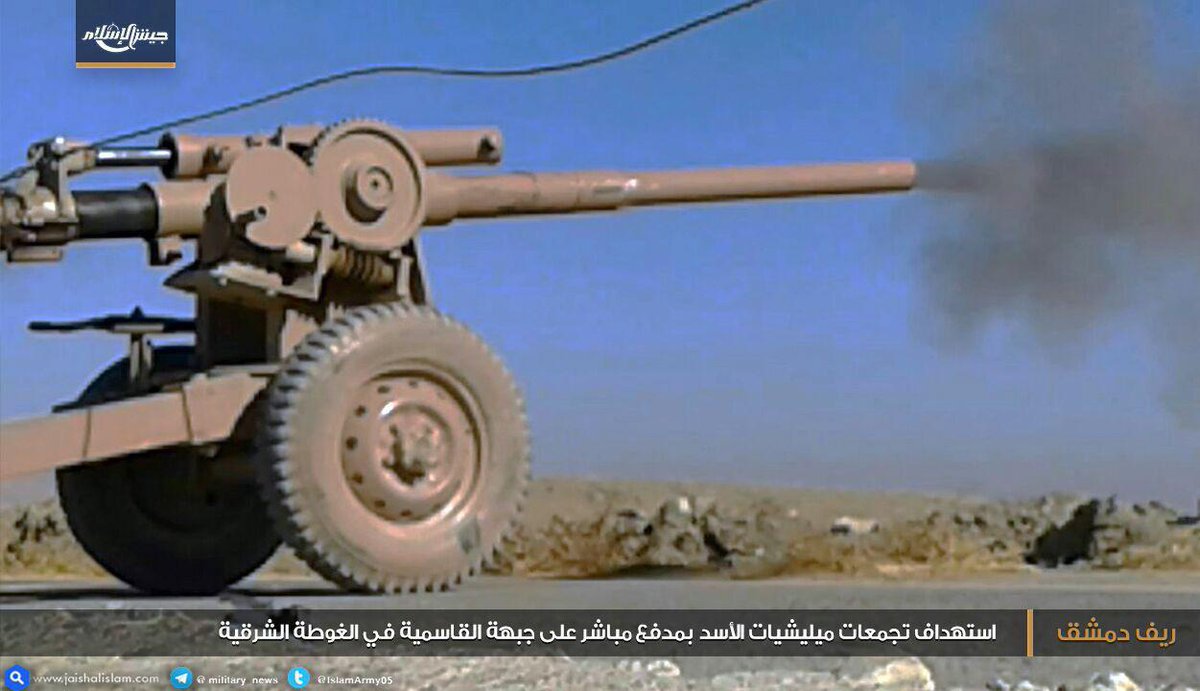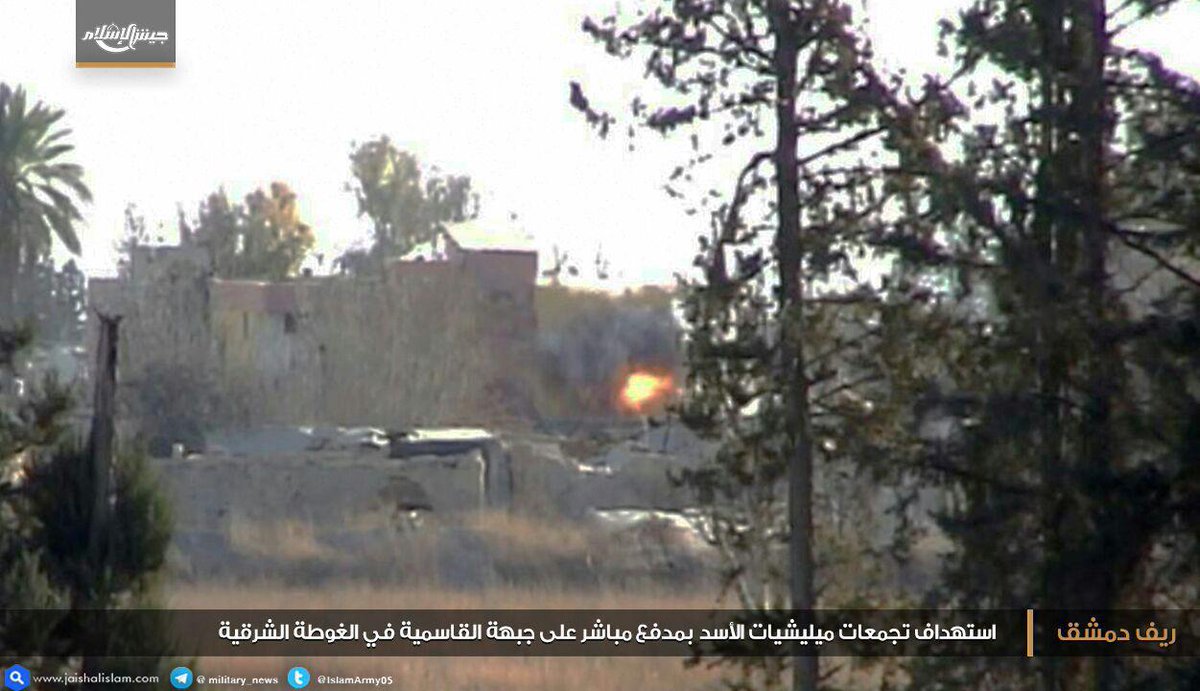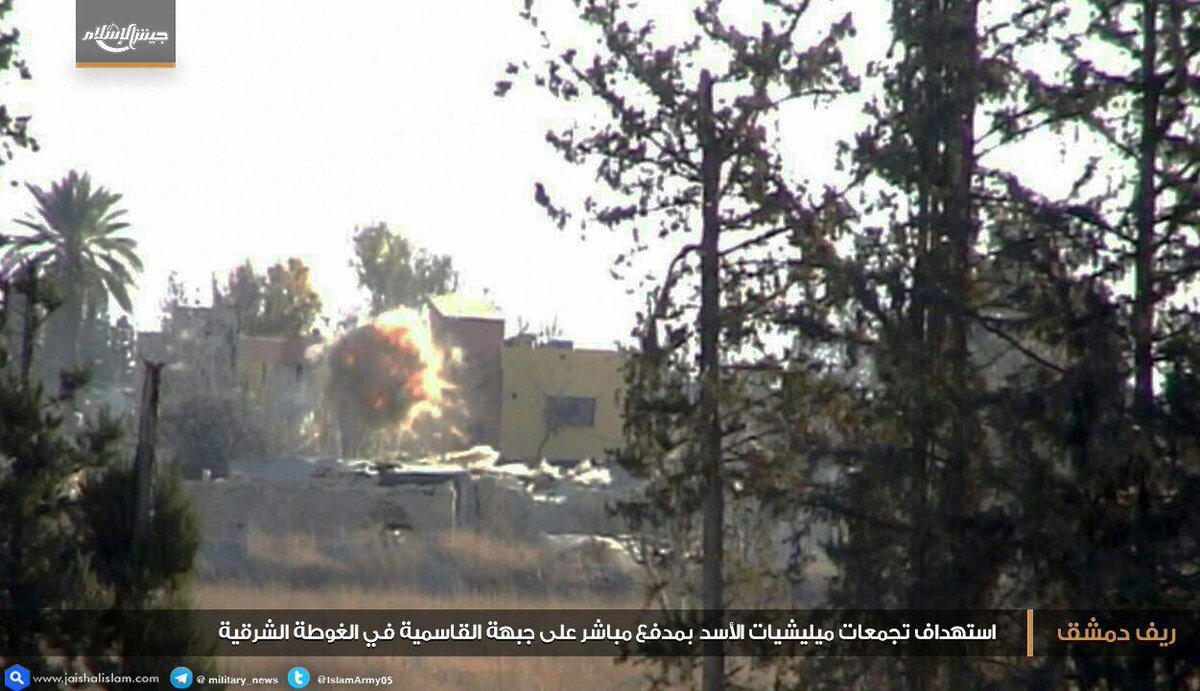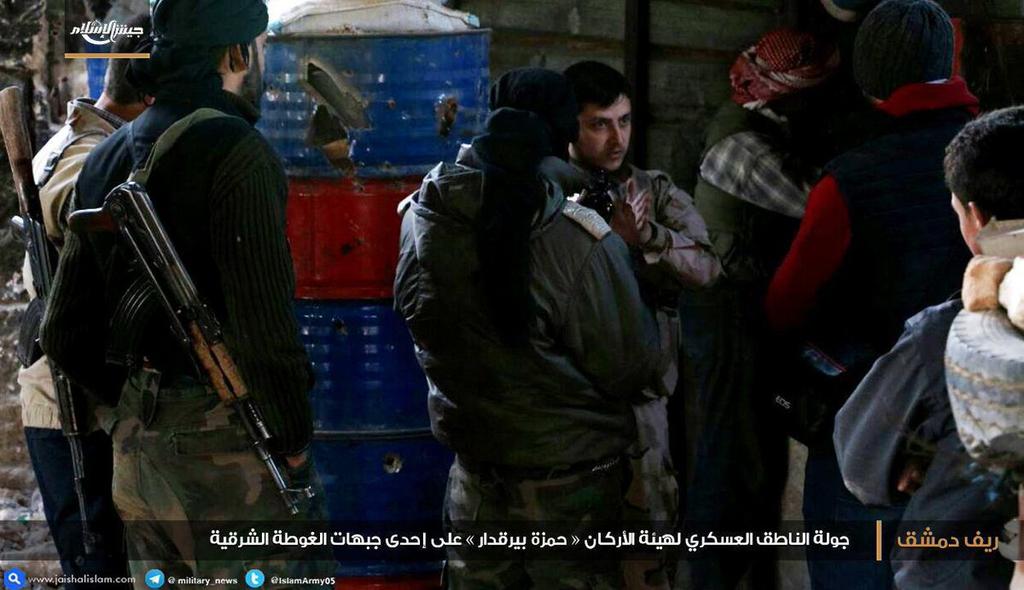 Militants in Eastern ghouta have something to think about.
In General, the strategy of elimination of the enclaves near Damascus continues to bear fruit.