https://z5h64q92x9.net/proxy_u/ru-en.en/colonelcassad.livejournal.com/3099736.html
November 29, 3:30
DAESH posted photos of the destruction of another "Abrams" from ATRA in the Mosul area.
Plus, in addition to "Abrams", the propaganda of the Caliphate demonstrates, and some other successes of the insurgents in the fight against armored vehicles in Iraq and Syria.
Burned a tank of the Iraqi army to the South-West of Mosul.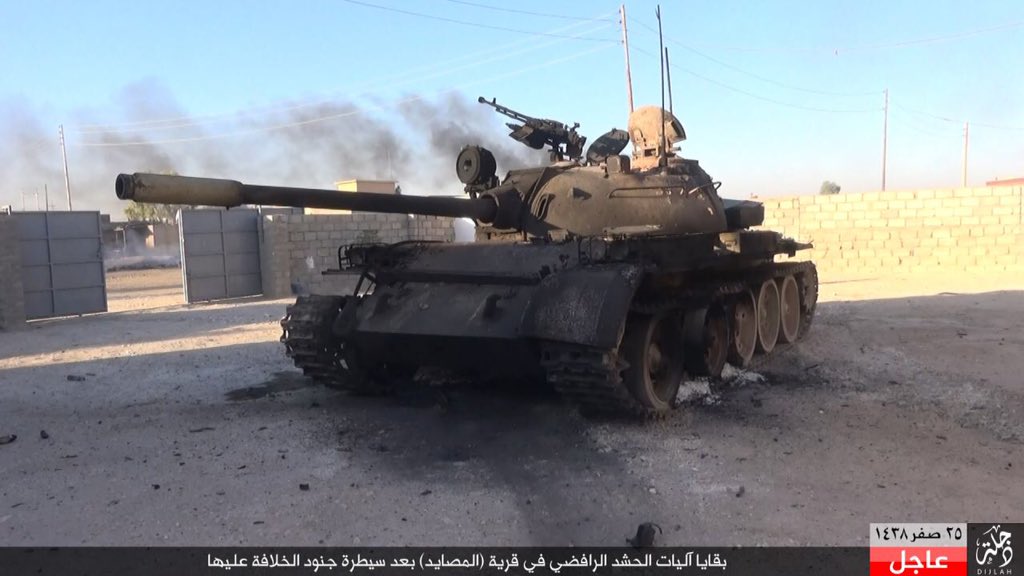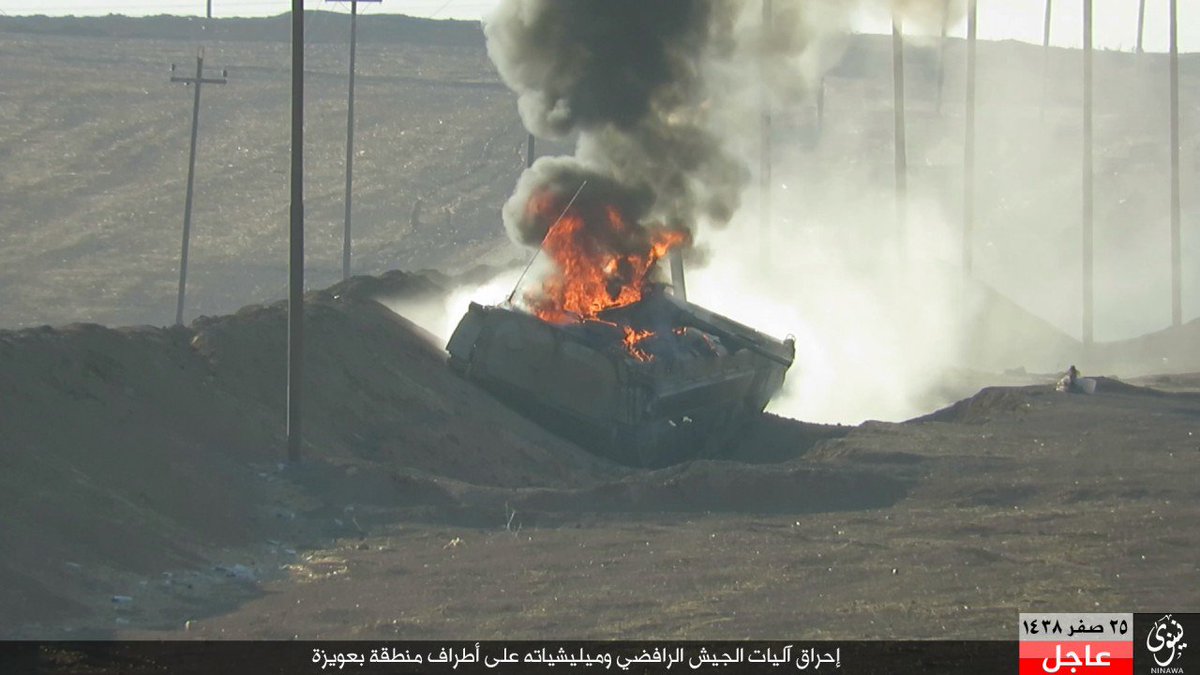 Burning infantry fighting vehicles to the North of Mosul (most likely Peshmerga).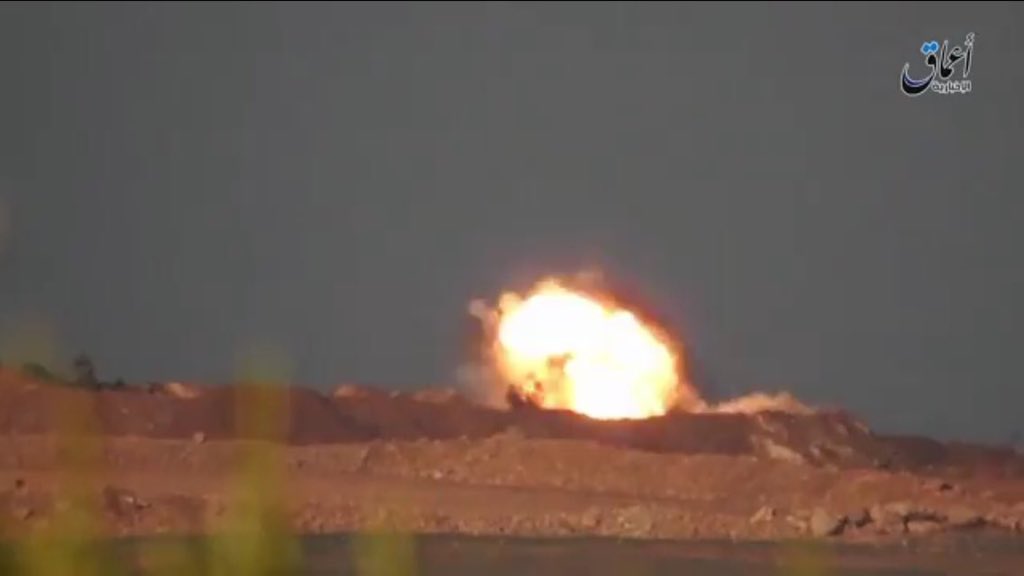 Explosion of the Turkish armored vehicle West of al-Baba.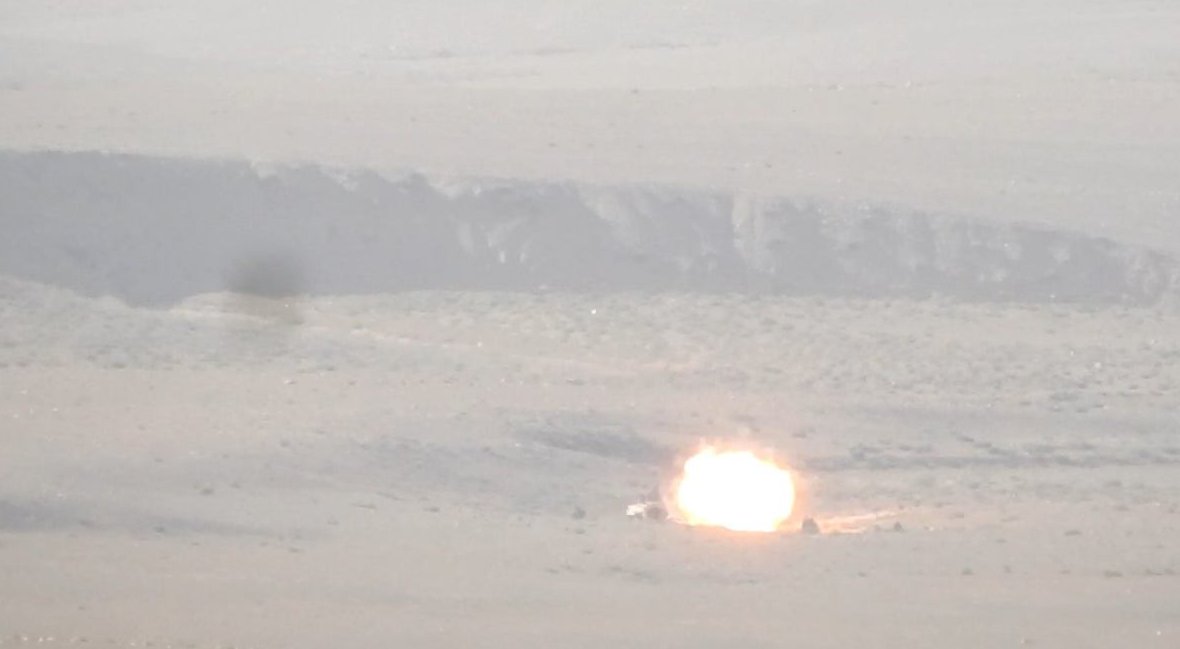 Entering the tank the SAA to the North-West of Palmyra.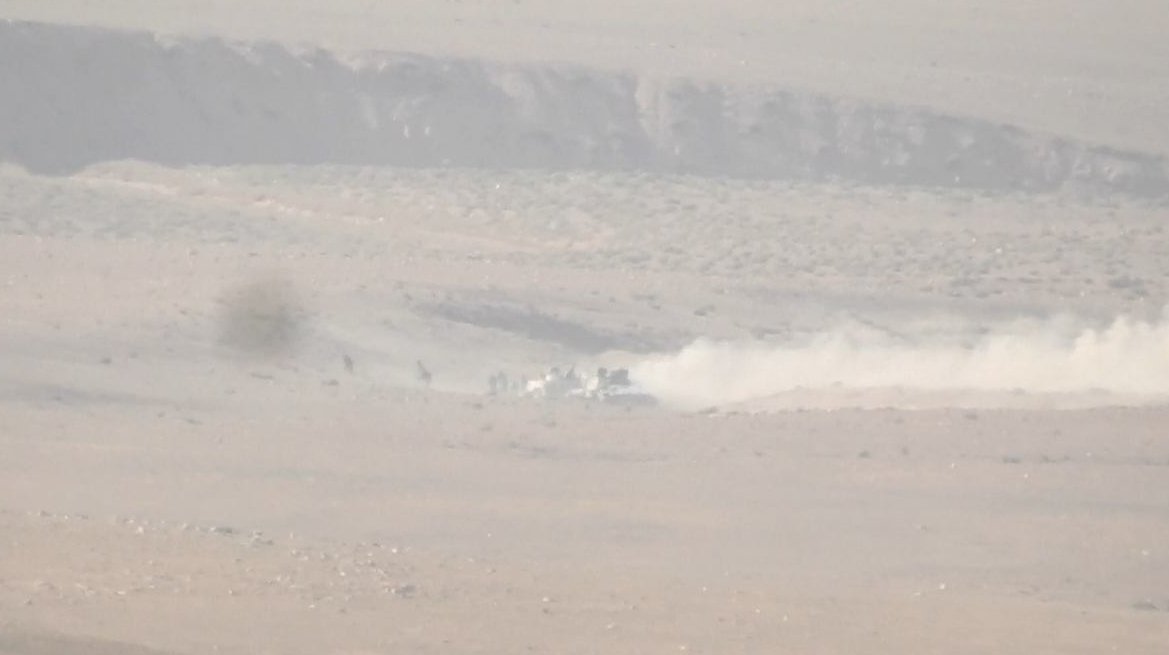 In General, persist, although strategically their situation continues to deteriorate in Syria and Iraq.
For Mosul tomorrow will be more detailed information with photos and videos, there certainly is still a meat grinder.