https://z5h64q92x9.net/proxy_u/ru-en.en/colonelcassad.livejournal.com/3094353.html
November 27, 3:43

A comparison of satellite photos of the Turkish Diyarbekir before the resumption of the active phase of the war in Turkish Kurdistan and beyond. Looks like the imprint of the war http://colonelcassad.livejournal.com/2603767.html from space.
Diyarbekir
7 Feb, 14:45
In the centre of the informal capital of Turkish Kurdistan, the ongoing fighting between the Turkish army and the Kurdish workers ' Party.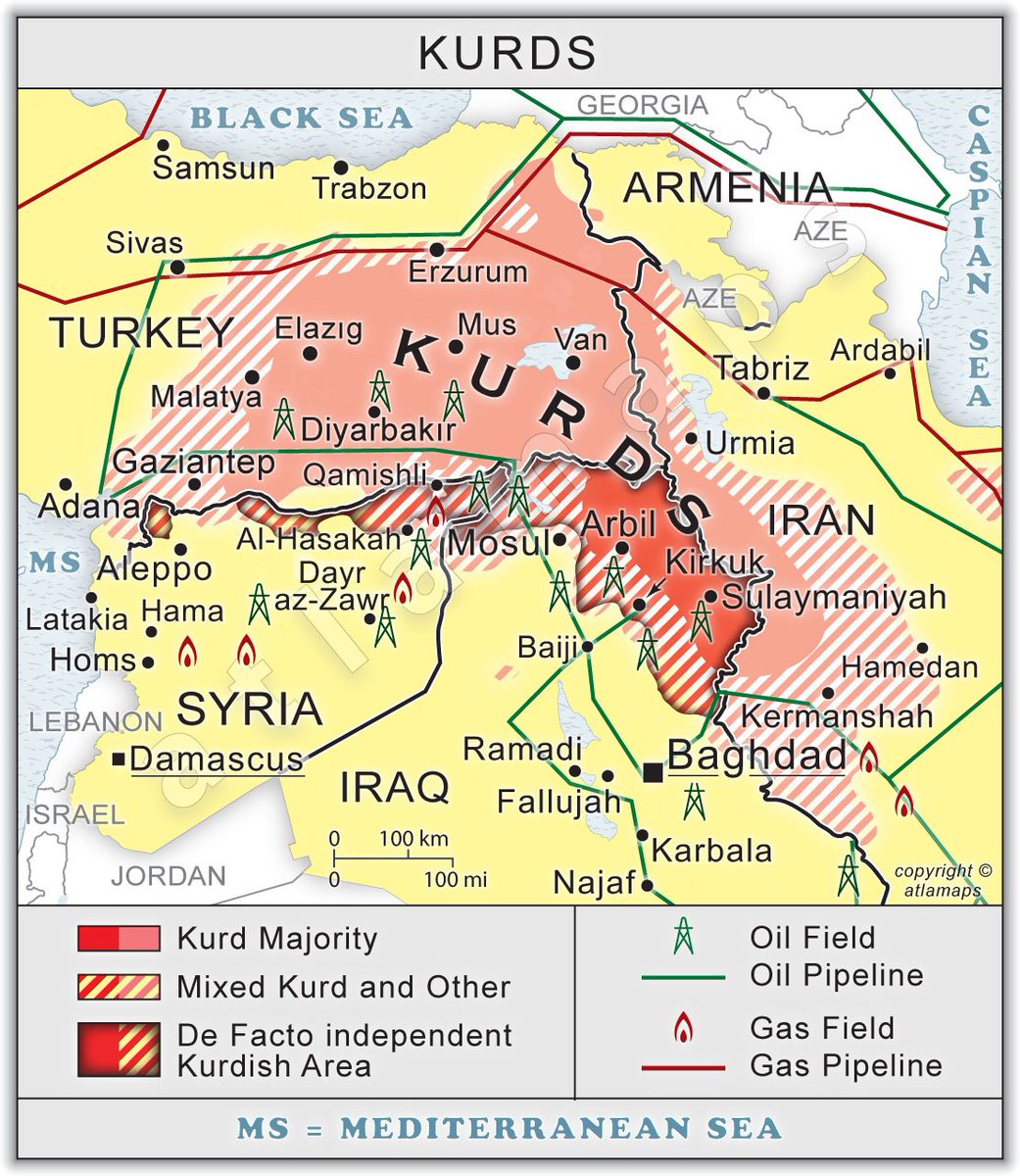 In the Turkish centre of Diyarbakir, where the ongoing confrontation between government security forces and Kurds broke out an intense battle, heard artillery fire and explosions.
Now on the scene there arrived some crews of the ambulance with a police escort. The fighting within the historic district of sur, which contains several architectural monuments, ancient churches and mosques, and the area is surrounded by many kilometers of fortified wall, some fragments of which date back to the 4th century BC.
The clashes followed several ambulance crews, accompanied by police, who may need to pick up the wounded.
Yesterday, the city held a mass protest. Gathered in the center about 2 thousand women who came from different cities of Turkey. Oceania slogans of the March were: "Peace! Negotiate!" and "long live resistance of Sura!". However, the action had no result. During the procession, 2 kilometers away, broke new intense battle that is still ongoing. At the moment, most of the residents had to leave their homes. On the situation in the city told one of the residents of Diyarbakir http://videochart.net/video/9s150.3940386931a6ffd49293cbf4d470
http://cassad.net/v-mire/blizhniy-vostok/24211-v-tureckom-diyarbakyre-prodolzhaetsya-intensivnyy-boy-mezhdu-kurdami-i-armiey.html zinc
Below the pictures for the last 1-2 weeks illyustriruyuschie occurring in Turkish Kurdistan.