https://z5h64q92x9.net/proxy_u/ru-en.en/colonelcassad.livejournal.com/3079308.html
November 20, 10:55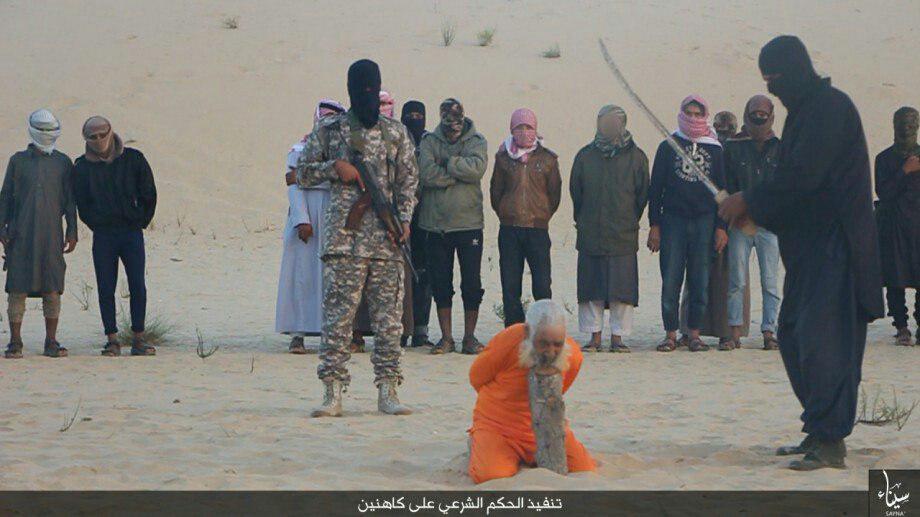 Here in the media some coverage on the topic of the public execution of a Sufi Sheikh in the Sinai by militants of the Caliphate. Grandfather was over 100 years old and he enjoyed great authority among the local peasants, preaching a moderate lifestyle and tolerance for others. Naturally, this approach to Islam is not acceptable to followers of DAESH, so they dealt with him as an ideological opponent who was preventing them from poisoning the natives with the spirit of radical jihadism.



The history of this Sheikh illustrates the point that Muslims are different and should not judge all Muslims by only religious fanatics of the Caliphate, or "al-Qaeda".
In this respect, the fighters are very similar to Ukrainian Bandera, who suffering defeats in the battles with the red Army and NKVD troops took it out on civilians. With the elderly they of course fight handy, as in the battles with the Egyptian army and security forces, much success in recent months, they were not observed. The maximum that they were able to achieve for the last time, to organize several terrorist attacks in the cities of the Sinai, killing egipetskogo General and several police officers middle managers.In such cases, even control of the Caliphate over the North-Eastern part of the Sinai is very conventional, although the Egyptian military in North Sinai are not in control. Yet the most striking action of the "Sinai province" remains the undermining of the Russian passenger airliner in 2015.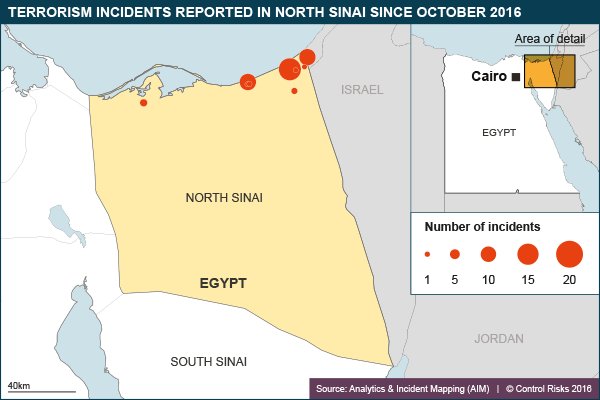 Amid the rumbling of wars in Syria, Iraq and Libya, the war in the Sinai is of a sluggish nature, being in the shadow of a larger conflict. For several months, the Egyptian military is trying to quell gang activity-groups in the Sinai, significantly reducing the area of their activity and killing several hundred militants. But the full sweep of Sinai from the "black" until it is.To the cells of the Caliphate and join representatives of the local tribes and the radicals of the banned in Egypt after the military coup, "Muslim brotherhood", which are today principal personal donor to a number of groups in the Sinai and Eastern Libya (Tobruk, Derna, Benghazi).
In General, the battles now reduced to counter-terrorism efforts, which are periodically converted into a full-fledged military operations, when the military fails to identify or surround a substantial force of militants, against which will involve tanks, artillery, planes and helicopters.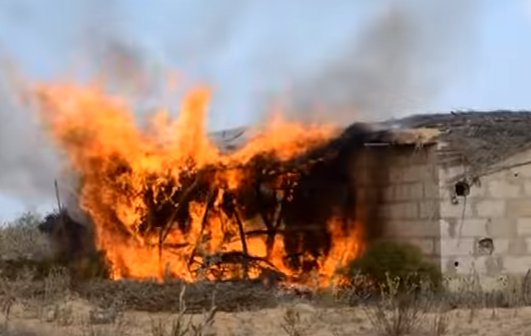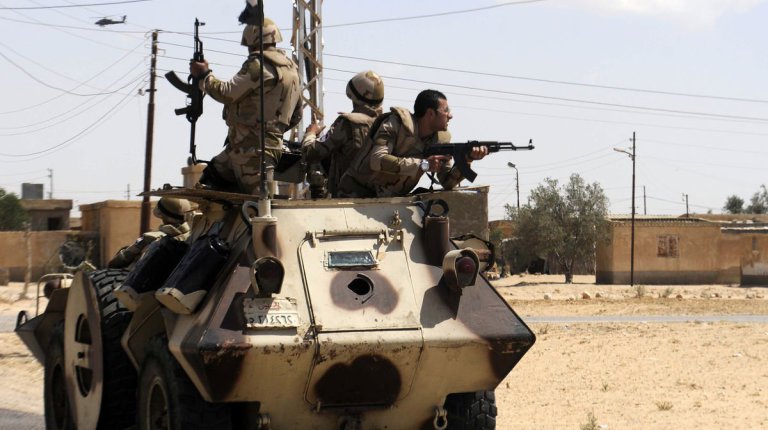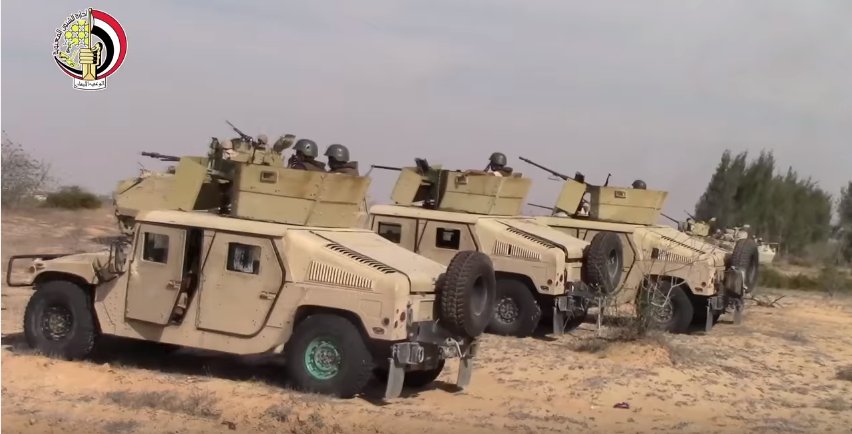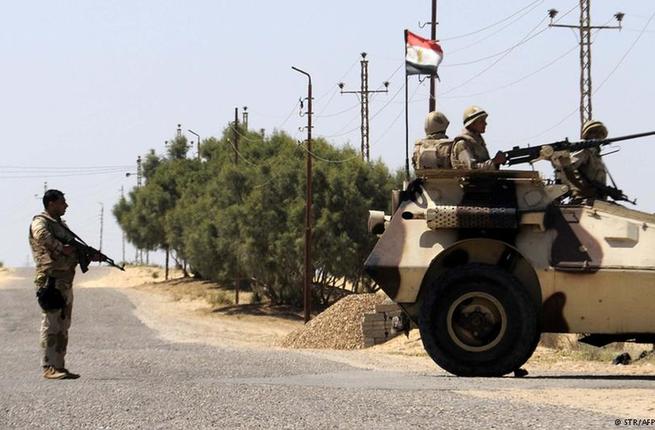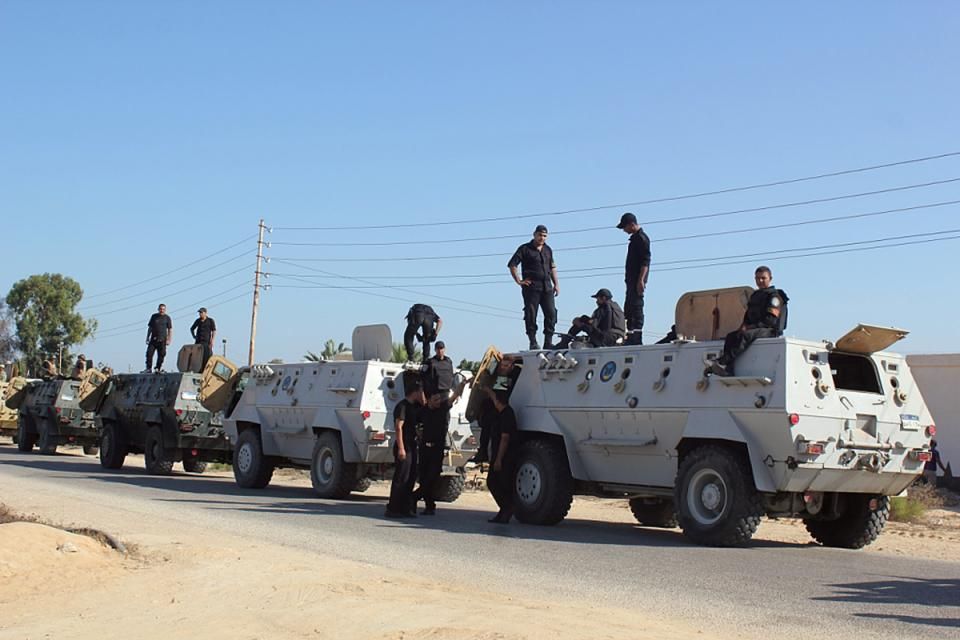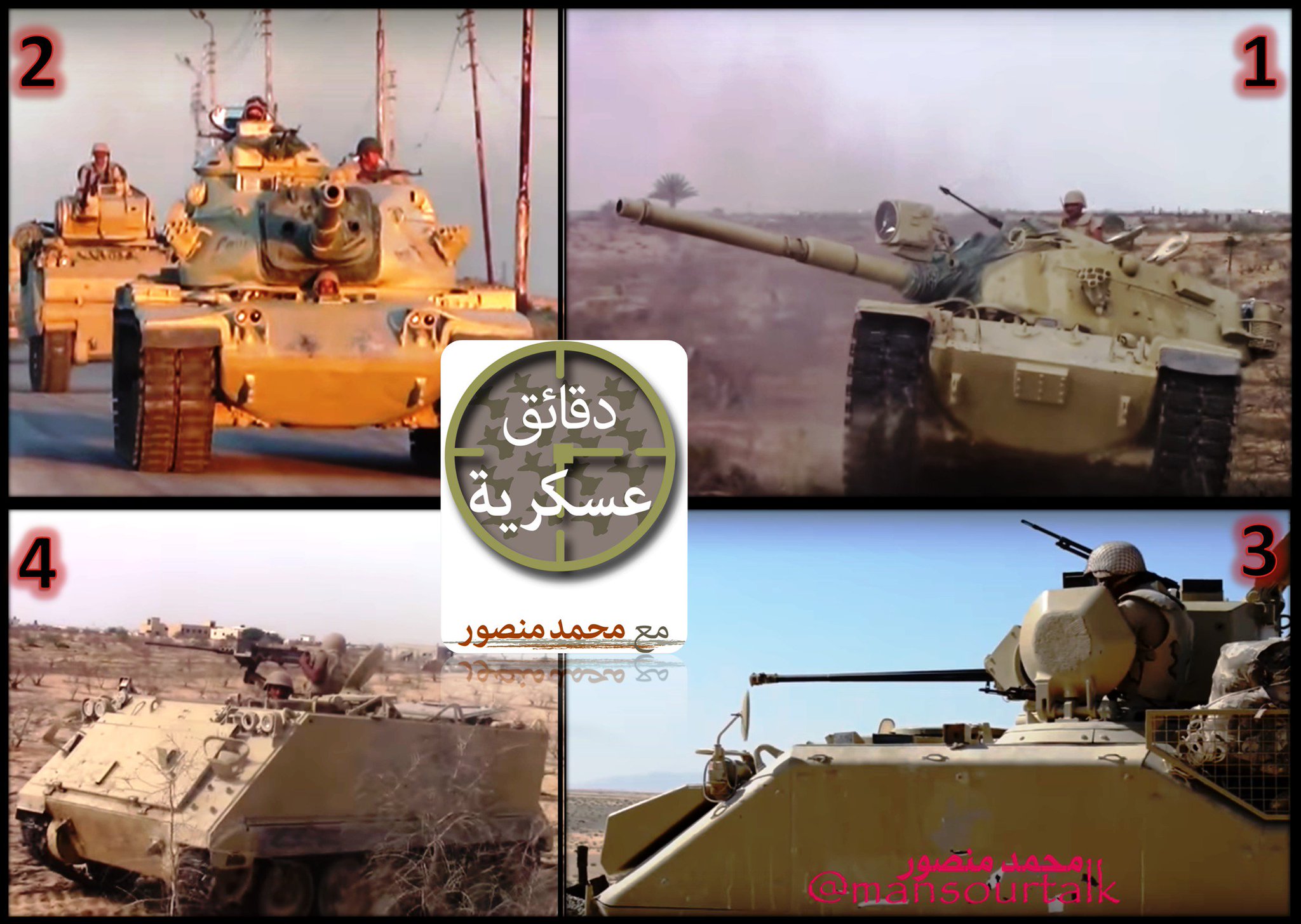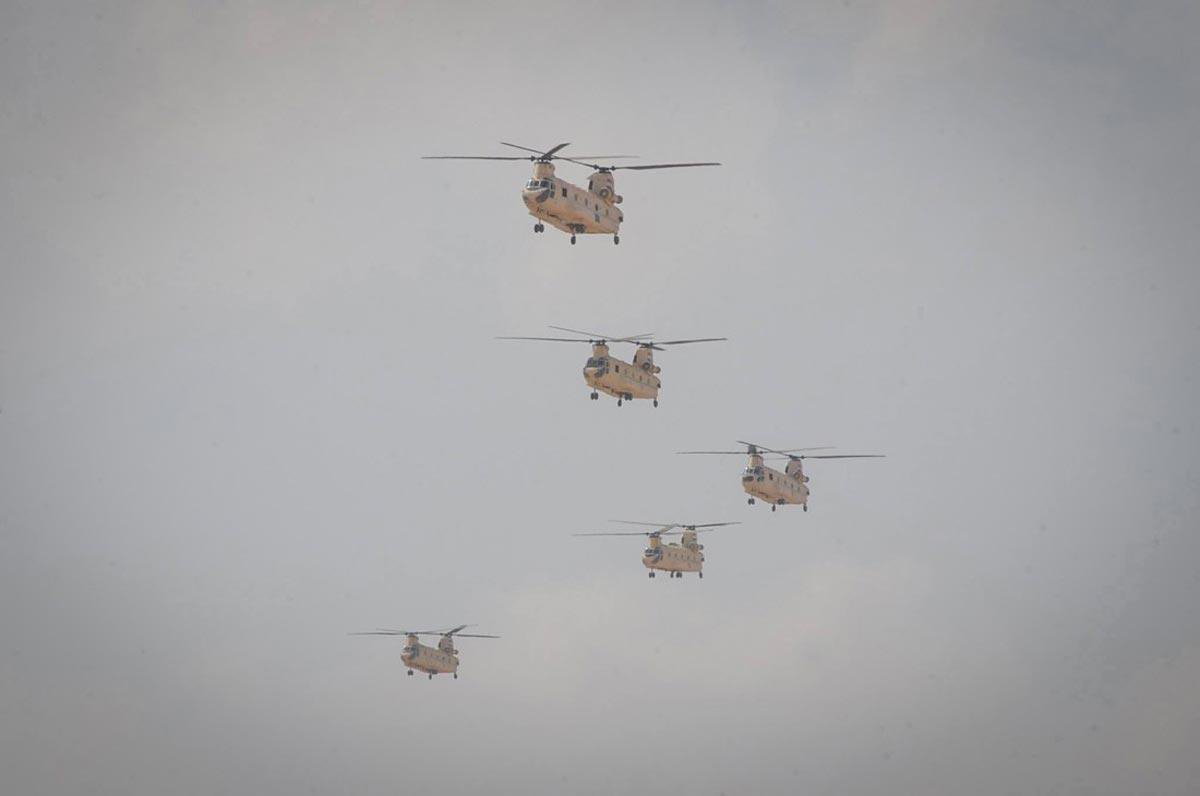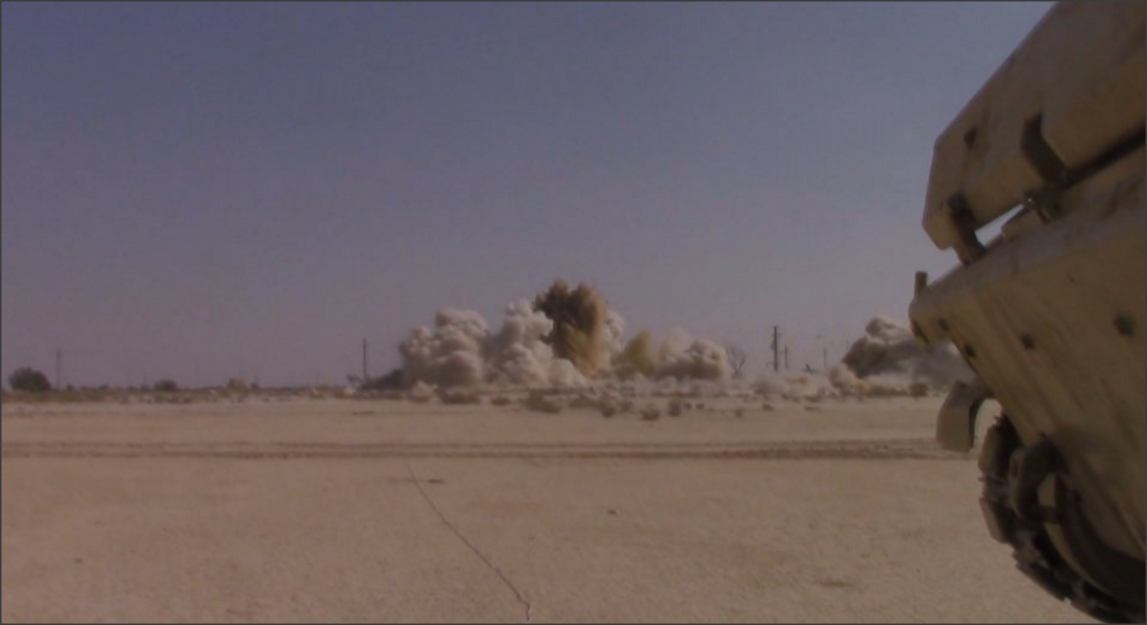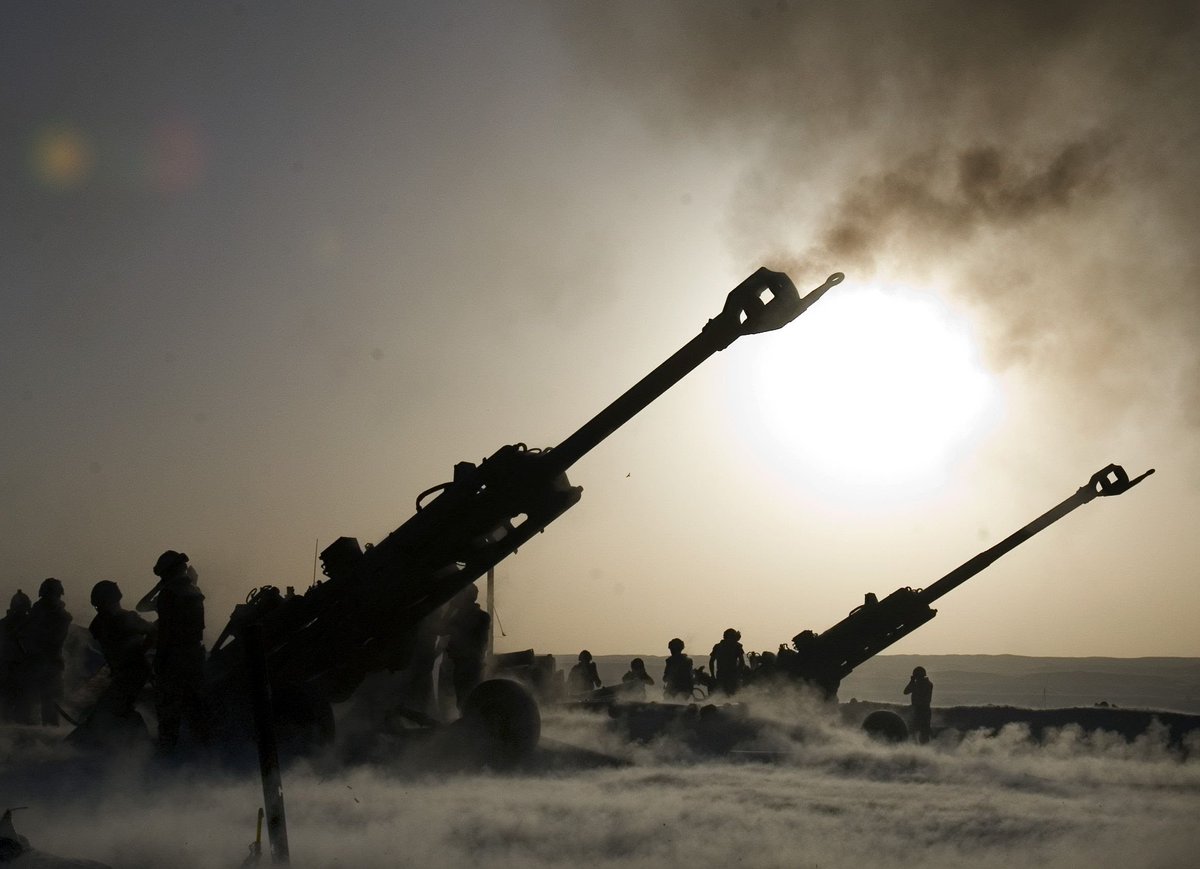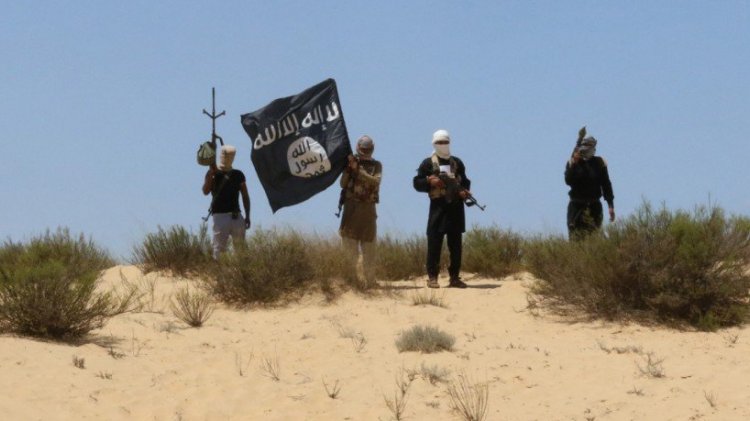 The funeral of the deceased in the Sinai major of the Egyptian army.

The echo of another war. Hidden in the sand car belonging to Hamas.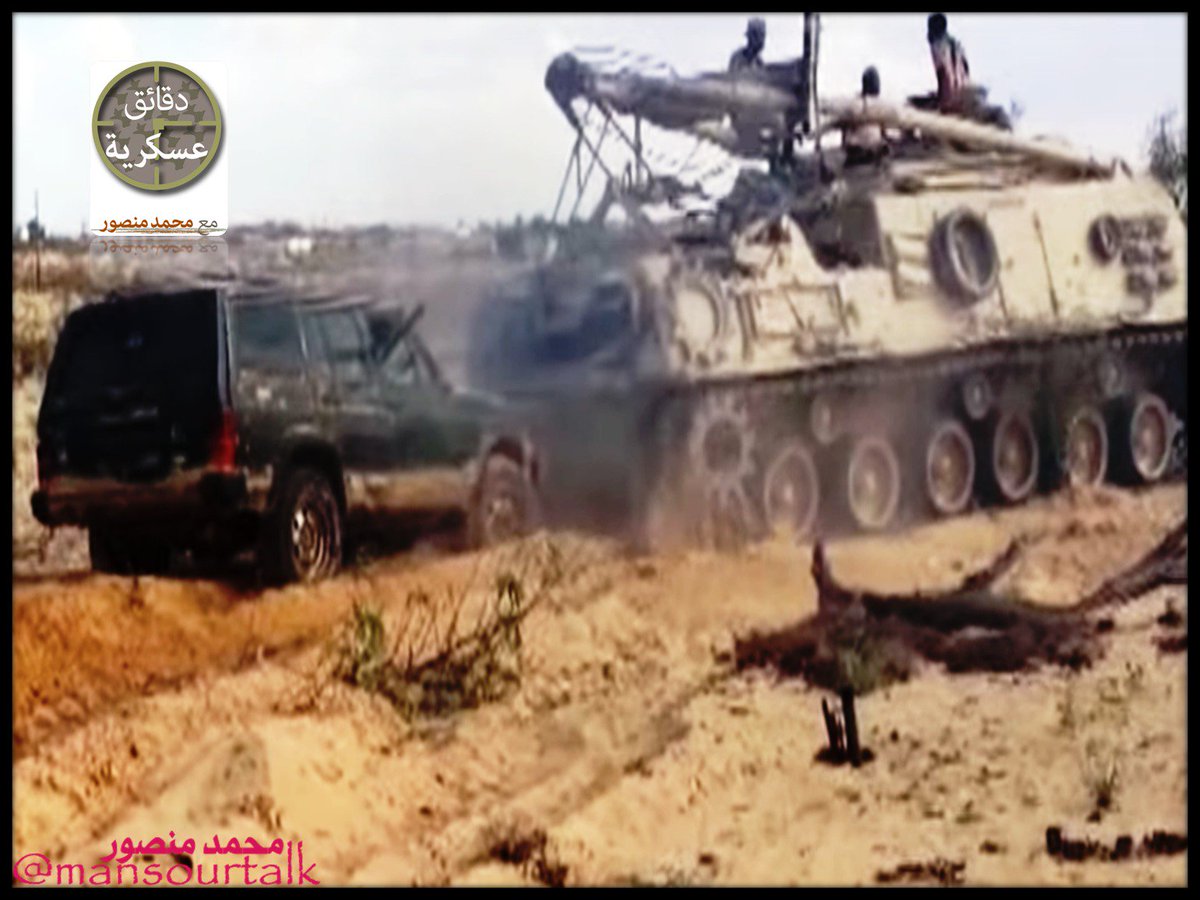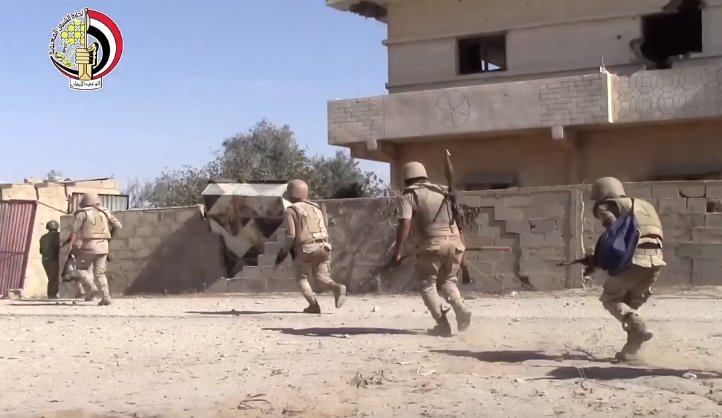 Gently below the pictures of dead militants. Strictly 18+.
[Click to read]

Egyptians good luck in squeezing the black abscess from Sinai.