Know now the sword of Ali, Oh Wahabist!
-Akira
https://z5h64q92x9.net/proxy_u/ru-en.en/colonelcassad.livejournal.com/3066918.html
13 Nov, 22:37
The Mechanized division of "Hezbollah" holds military parade in Quseir (near Damascus). Tanks, infantry fighting vehicles, self-propelled guns, trucks. Lebanese resources call this connection "the 1st mechanized division in the history of the movement". That showed, a division of course technology is not yet typed, but an A-team, full. Part of the equipment we need to understand is of Syrian origin, and some BMPs are clearly originally from Lebanon.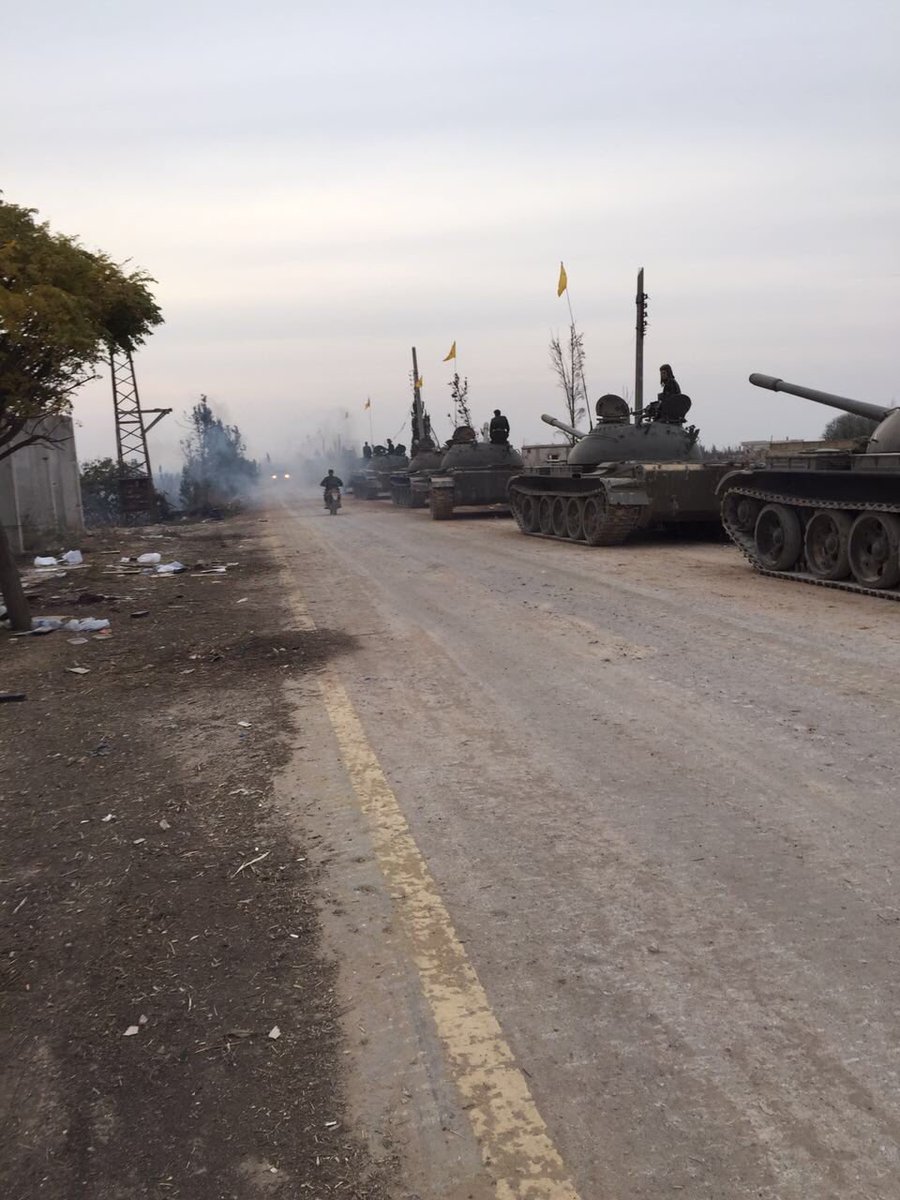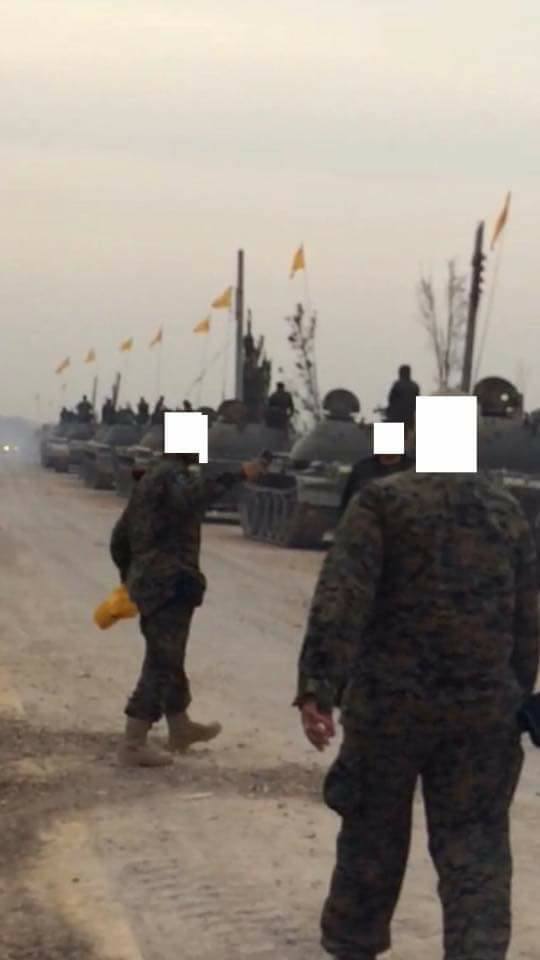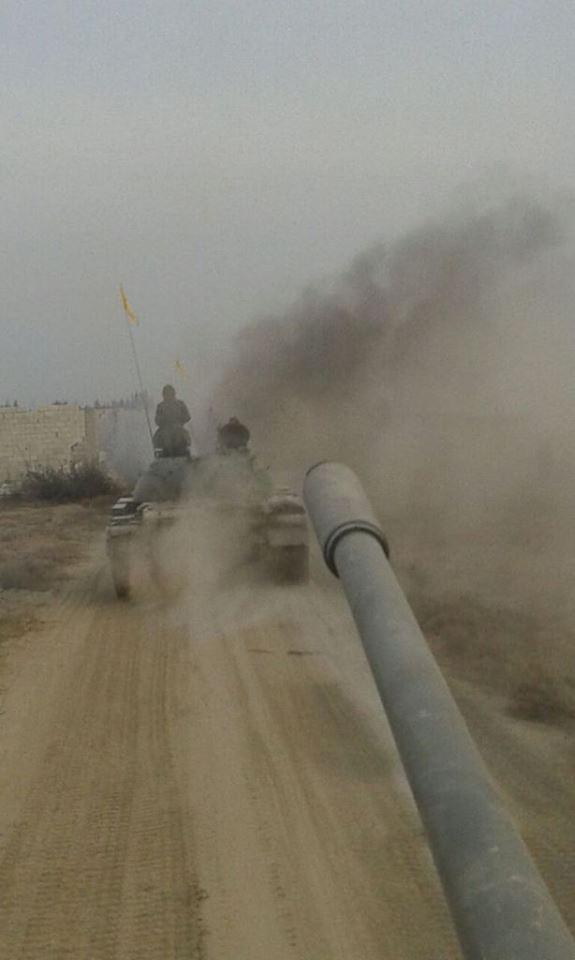 And here still such here.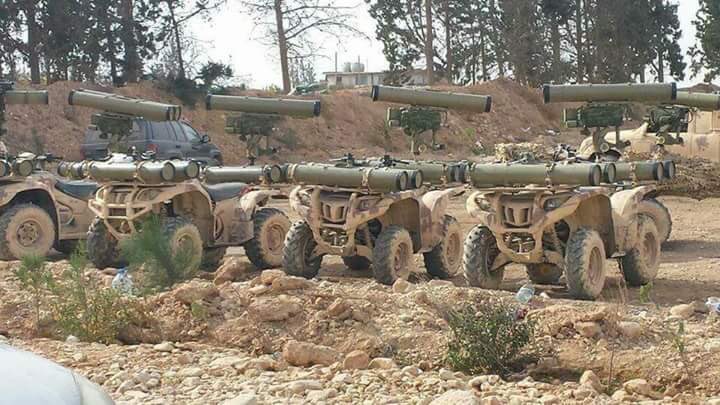 Plus satellite photo of the area, which hosted the parade.