https://z5h64q92x9.net/proxy_u/ru-en.en/colonelcassad.livejournal.com/3020064.html
Great selection of photo, video and materials devoted to farewell to Arseny Pavlov. In such frames the true love of the people, which no PR or imaginary regalia can buy.
In the theater of Opera and ballet of the DNR passes the mourning ceremony of farewell to one of the leaders of the militia of Donbass Colonel Arsen Pavlov. To say goodbye to him, some came from 30 to 50 thousand people.
Evgeny Poddubny: "Motorola taught me not to be afraid"
The Eldest son of Arsen came to the funeral of his father from Russia.
During the funeral procession of nine-year-old Daniel will carry the awards of his dead father, including the most valuable of them – the Star of Hero of the DNI.
With the Motor say goodbye at the cemetery. At the grave of his 9-year-old son from his first marriage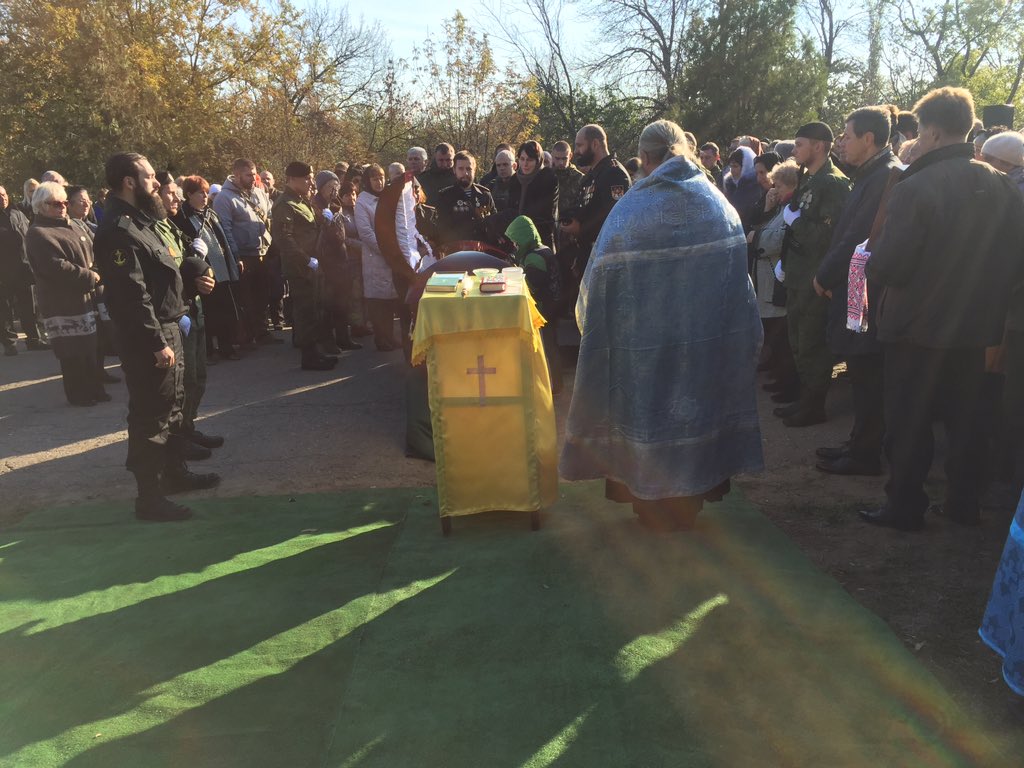 At the picture (below) is a professional neraba, break the pattern.
Indeed, crawling on his knees, curly Europeans to tell us about.