https://z5h64q92x9.net/proxy_u/ru-en.en/colonelcassad.livejournal.com/2860950.html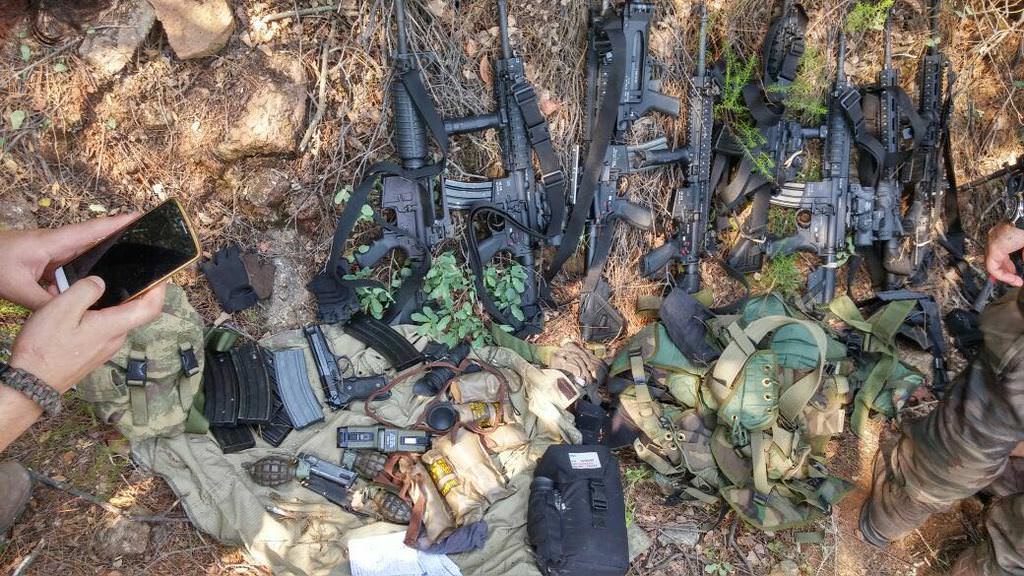 Search group of Turkish commandos and regular troops, combing the forested, mountainous terrain to the South and South-East of Marmaris, was found abandoned weapons and ammunition of the special forces, which failed to neutralize Erdogan.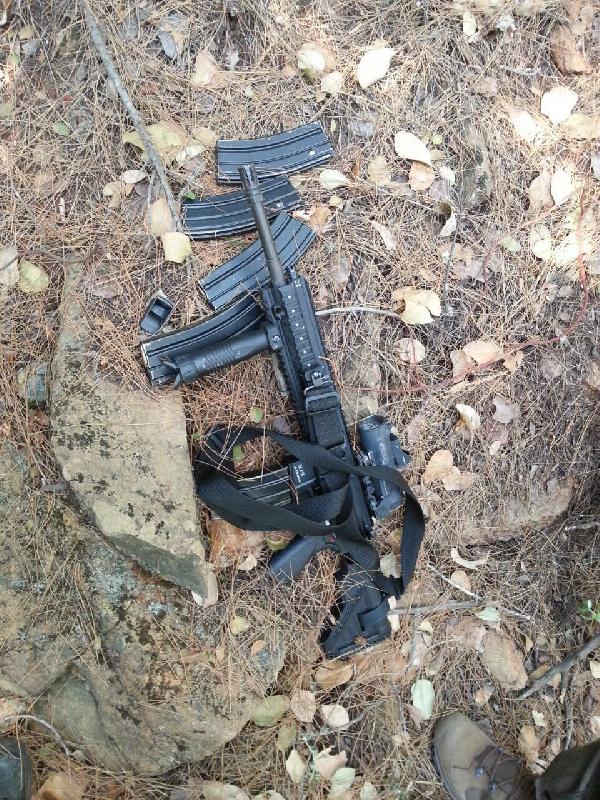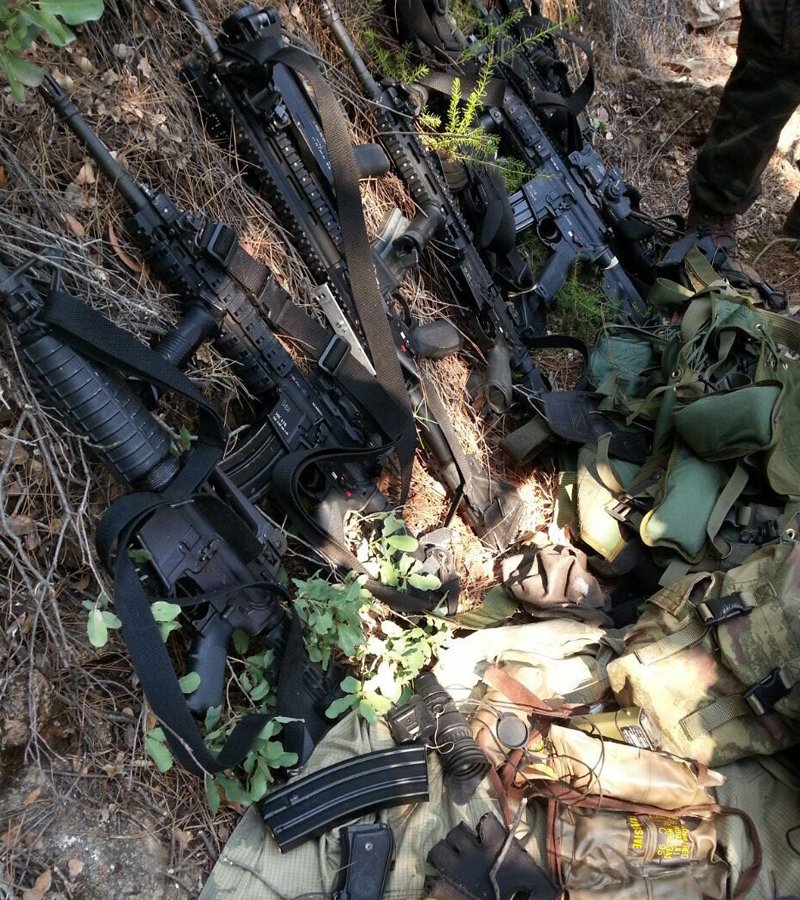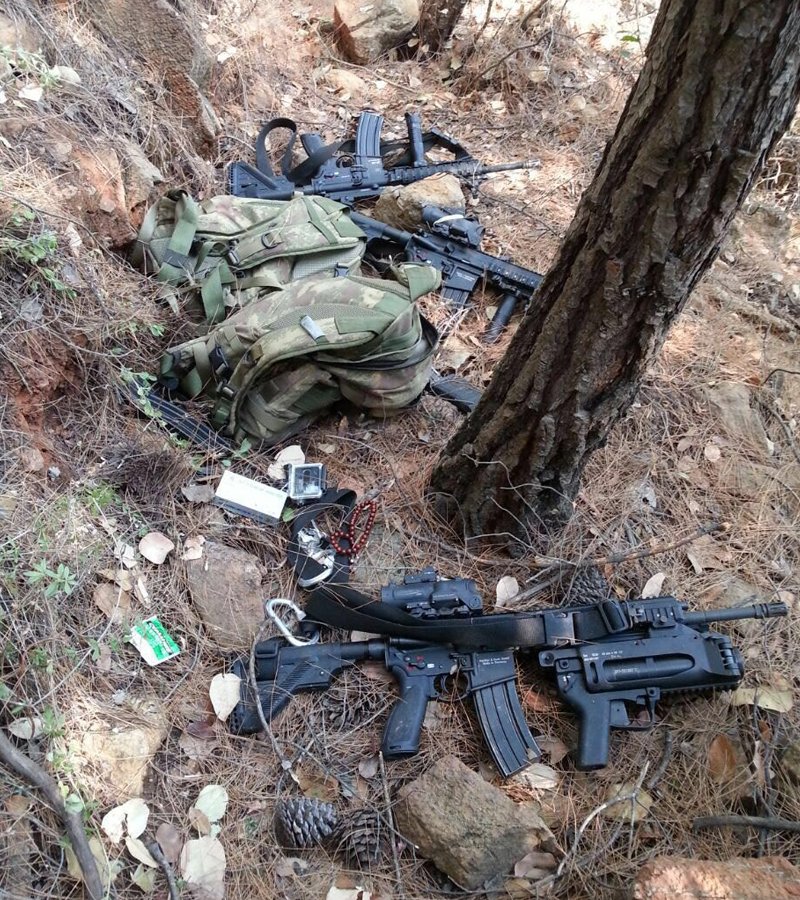 Commandos themselves are still not found, although the search for them began on 16 July.
According to one version, they could go to pre-prepared refuge in the mountains, on the other hand, they have long been dressed in civilian clothes and left the search area.