https://z5h64q92x9.net/proxy_u/ru-en.en/colonelcassad.livejournal.com/2844255.html
The situation North of Aleppo continued to be very tense. The army entrenched in farms in Mallah and actually blocked the road to the Castello, which according to the statements of militants turned into a "road of death".
Of course, to accept that "green" can not and constantly attacking. Over the last couple of days, in addition to regular attacks from mortars and improvised missiles, the militants several times went on the attack, but much success has not achieved. The advance of the "Noureddine al-Zinki" completely choked – the enemy lost several armored vehicles and carts and a few dozen killed and wounded, and then retreated to their positions. An attack from "Al-Nusra" on the West farm Mall using a squad of infantry reinforced by armored vehicles originally allowed the capture one of the farms, but did not get on, as the advancing army moved in artillery and they suffered significant losses.
Video "al-Nusra" https://twitter.com/Conflicts/status/753134501136568320 where you can visually see the preparation of the attack, the yield of the position and development of the attack taken with the UAV. Very clearly, to understanding how the war in Syria, the bulk of the units.
In General, the struggle for the road at Costello continues, both sides understand that the issue of control over the ill-fated road is operational, so SAA clung tightly to farm captured, and militants are attacking them furiously trying to bring back. The outcome of this struggle will largely depend the whole future course of the battle for Aleppo.
It is also worth noting that the militants attempted attacks on Syrian neighborhoods in the Aleppo, but suffered the significant losses. Also in some districts of Aleppo came electricity, since the commissioning of the power plant Aleppo, which the SAA recaptured in the winter during a successful attack against the Caliphate.
Some photos and videos.

To the road of Castello remained about 200 meters.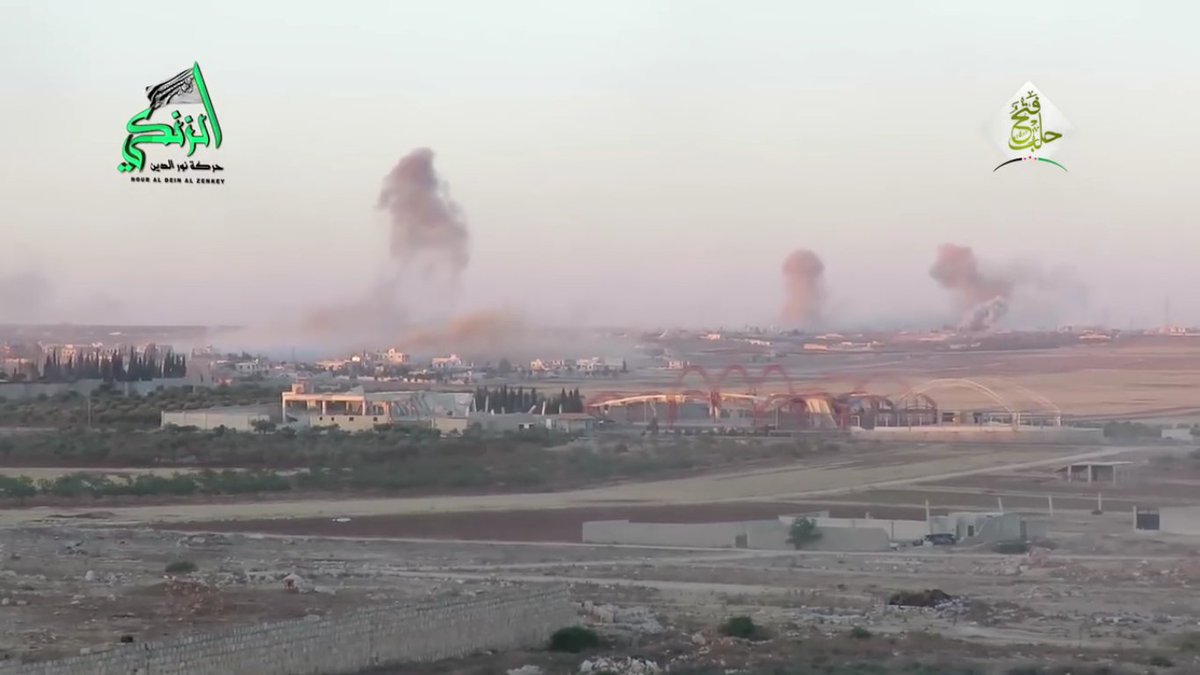 Breaks on the South farms in Mull.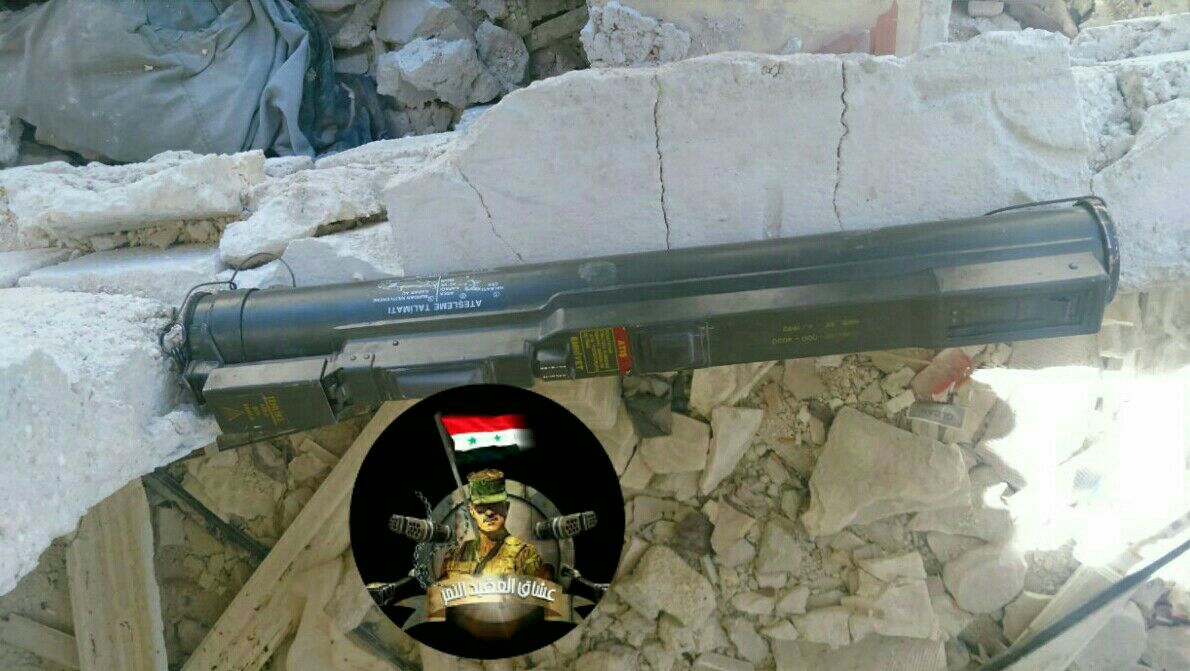 Turkish HAR-66 found in the ruins of one of the farms.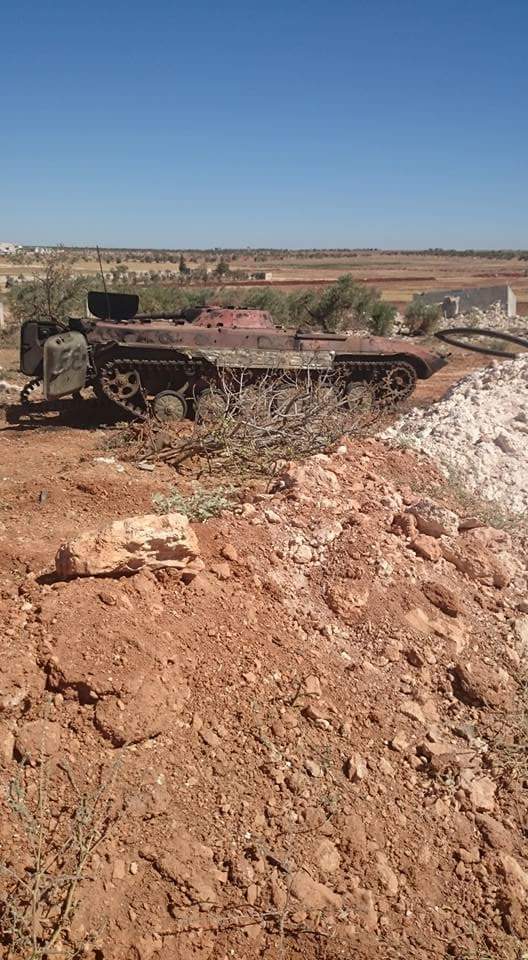 The armored group "Noureddine EN Sinci" killed during attacks on farms in Mull.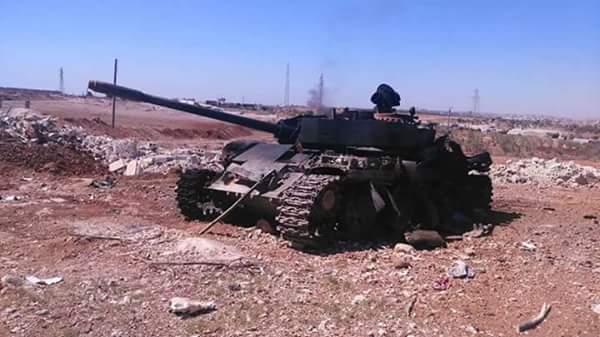 Street fighting in Aleppo.