https://z5h64q92x9.net/proxy_u/ru-en.en/colonelcassad.livejournal.com/2833872.html
After the recent failure south of Tabq, SAA today approached the biggest success lately – the logistics line which supplies the "green" part of Aleppo.
Assad's troops had great difficulty, but still broke a defensive line "An-Nusra" and "Jah-al-Islam in the area of the mallah farms. The key to the road of Castello go left about 1 kilometer.
The road itself since yesterday, is under fire and road connections it has already hampered. The militants complain that the situation is very serious, especially in connection with heavy air strikes that from Syrian aircraft and drones.
All major groups now send the reserves to the neckline of a potential boiler from the Aleppo and Idlib. If Assad's troops will be able to build the road defensive line and repel the coming counterattack "green", then in the next couple of days we will see the formation of the Aleppo boiler, which in addition to the 7-8 thousand militants will be up to 200,000 civilians living in neighborhoods controlled by "green".
It should be noted that the army could not take the proverbial farm Mallah for about two years. But all things come to an end. However, we should not think that everything will end quickly in relation to the battle for Aleppo, even if the encirclement will be created. Siege Manuja demonstrates that to pick out militants from residential quarters not an easy task. However, it should be noted that the SAA is his tenacity has reached a situation where tactical successes can become operational. The Syrians good luck in the upcoming battles.
https://z5h64q92x9.net/proxy_u/ru-en.en/colonelcassad.livejournal.com/2835149.html
https://twitter.com/IvanSidorenko1/status/751341777215492096 – martial orders of the SAA and the Russian military. The Eastern province of HOMS.
According To Costello.

The road is not completely severed, but consistently exposed to fire defeat. The enemy is making desperate counterattack, in order not to give the SAA to gain a foothold in the area South of the Mull farm.

"Tigers in the South of the mallah farms. Show a finger to the side of the road at Costello.

From the air it looks like.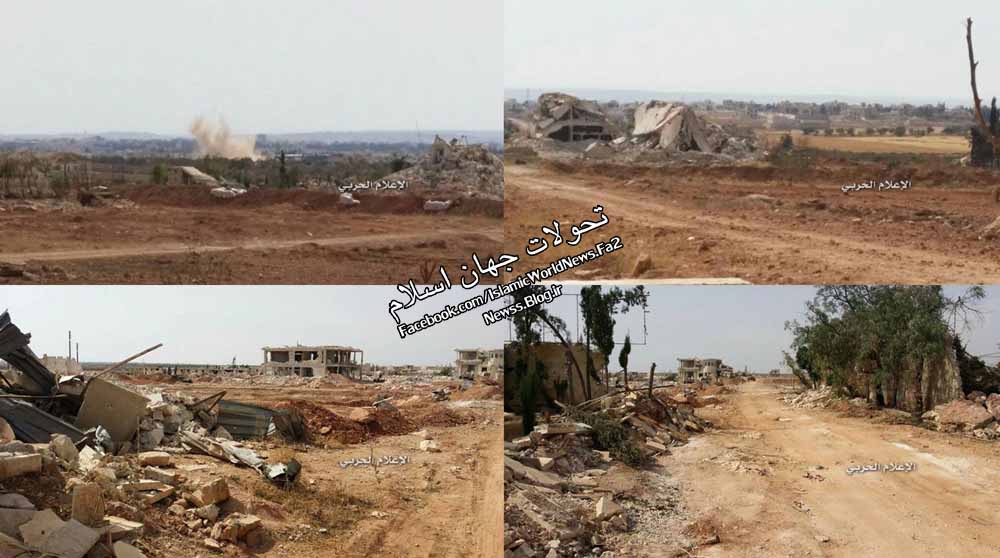 Below, photos.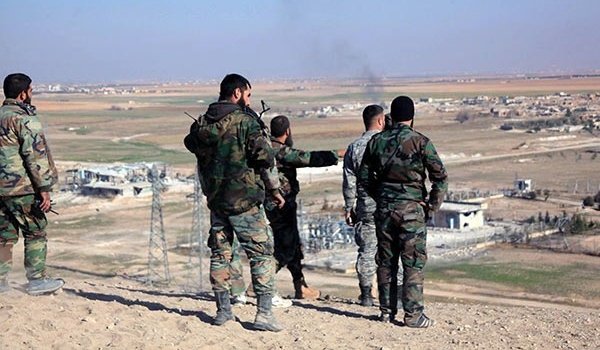 SAA on the outskirts of Turin.

SAU Gvozdika firing.

Work of MLRS.