https://z5h64q92x9.net/proxy_u/ru-en.en/colonelcassad.livejournal.com/2816424.html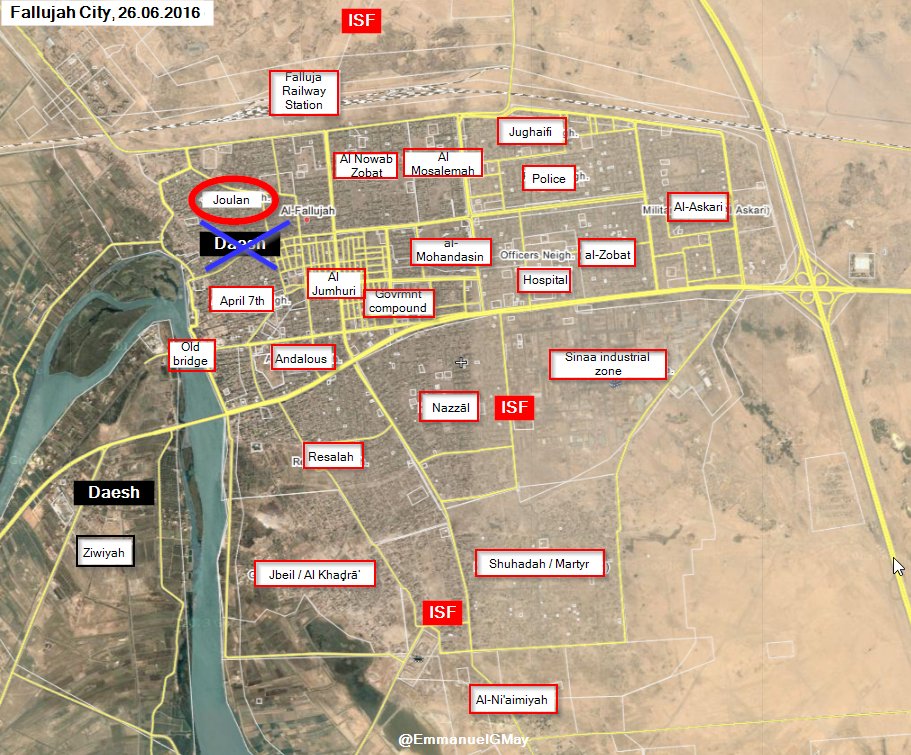 Yesterday officially ended the battle for Fallujah. It was presented that "DAESH will be able to stay there at least until the end of the month", but the numerical and technical superiority affected the acceleration of the process and Fallujah came under the full control of the Iraqi army. The Caliphate lost almost the whole garrison surrounded the city – about 2000-2500 people. The Iraqis according to the Caliphate lost about 1,800 people. Also according to various estimates, during the fighting killed between 700 and 1300 civilians, and tens of thousands were left homeless. Overall, for Iraq and for Americans, it is obvious success, which partly compensates the failure of recent plans related to the attack on Mosul.
Areas strikes by U.S. aircraft in Syria and Iraq clearly show priorities.
In Iraq's Fallujah, Ramadi and the front near Mosul. In Syria's Manbij and raqqa.
Now, Iraq will carry out a regrouping and to transfer the forces in the direction of Mosul to try to resume the offensive with the Ugoal of reaching the immediate approaches to the largest city controlled by the Caliphate in Iraq. Most likely offensive will be preceded by coordination between the Iraqi army, Shiite militia and Peshmerga to the pressure on the front "black" near Mosul was coordinated. Of course, as in the case of Fallujah, USA will play a providing role.Overall, against the background of recent failed operations in the area of Raqqa, and Stoyanova" near Mosul, the capture of Fallujah was perhaps the most resounding defeat of the Caliphate since the loss of Palmyra. So in the end, even though it is not decisive, but important, step in applying to the Caliphate military defeat and dismantle the state structures in Iraq and Syria. Usually vociferous propaganda of the Caliphate in the final days of the battle for Fallujah frankly keep quiet and switched to other fronts, where things "black" are better.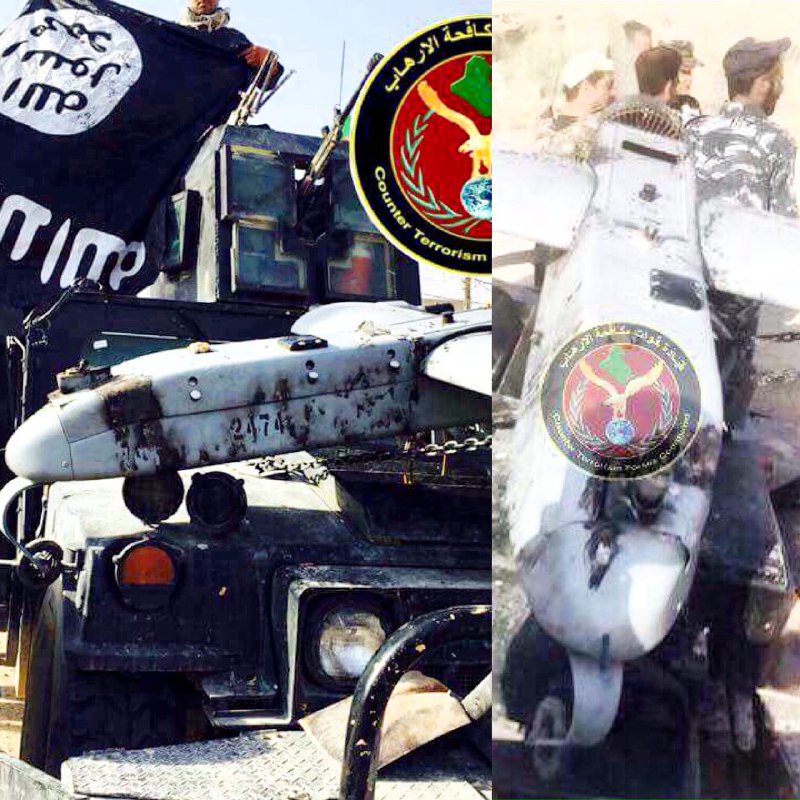 Captured the drone of the Caliphate.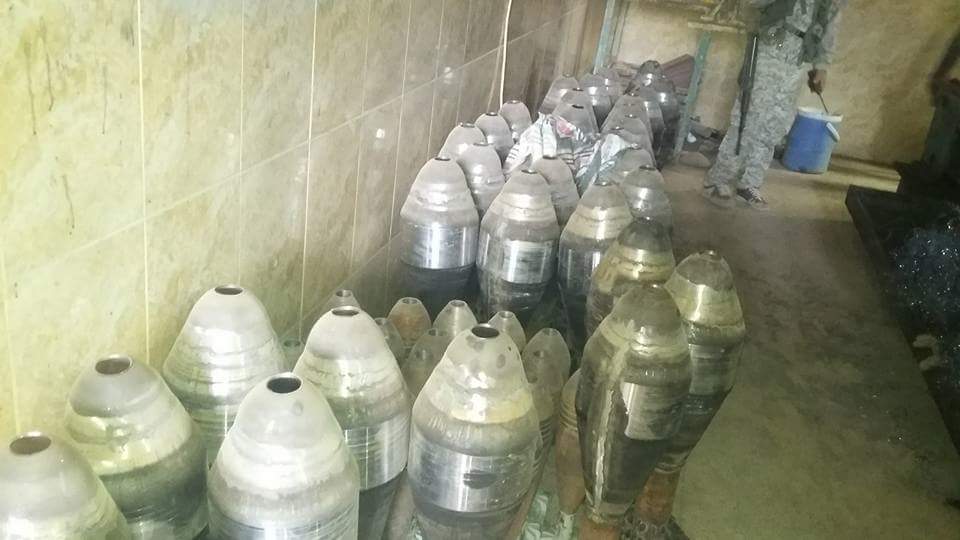 Artisanal plant for the production of mortar shells.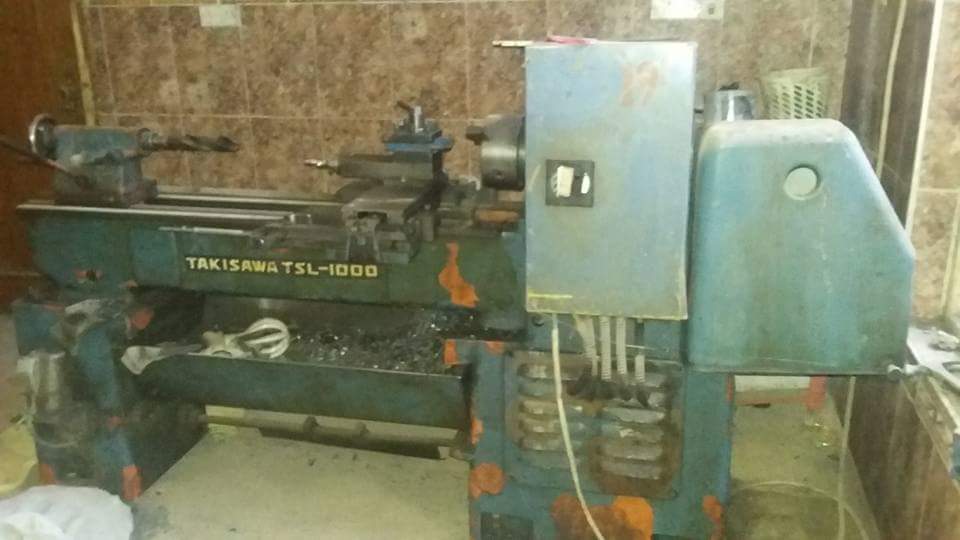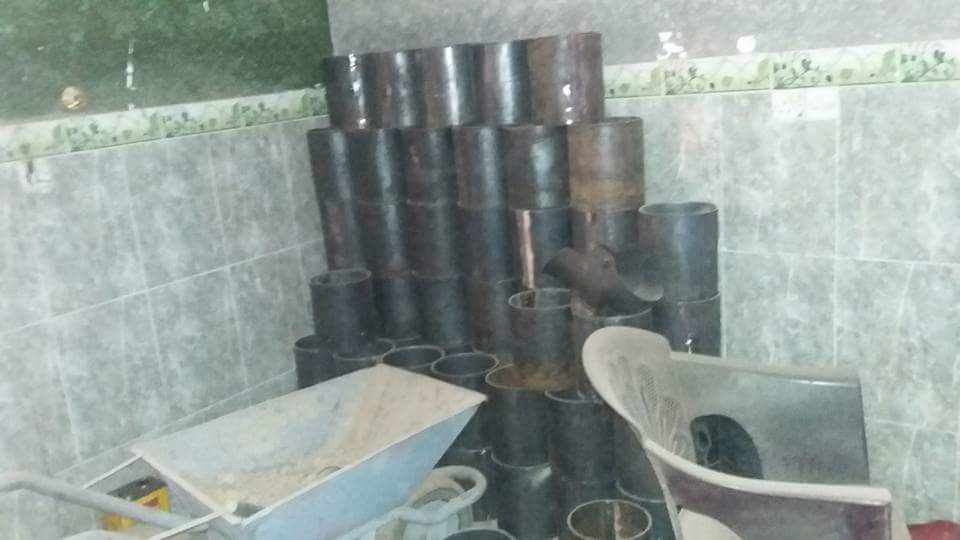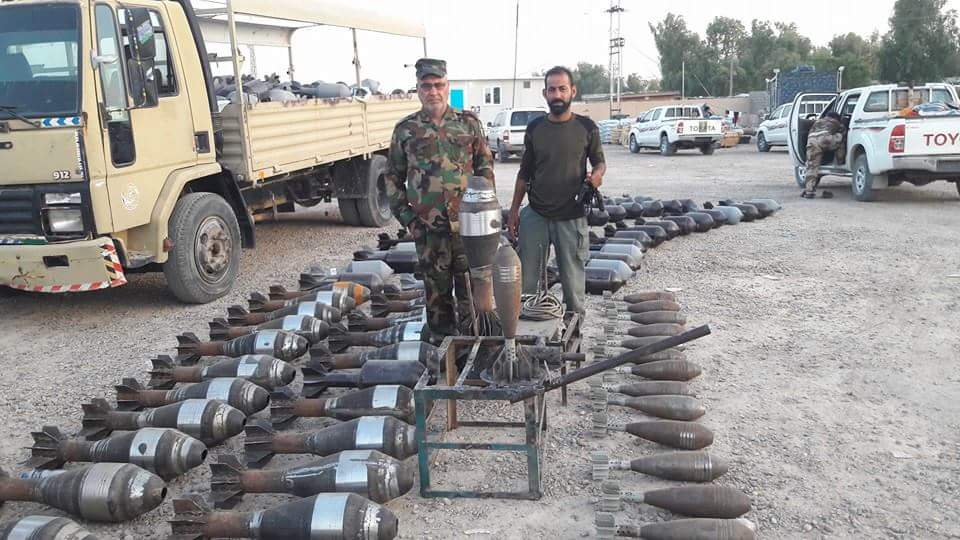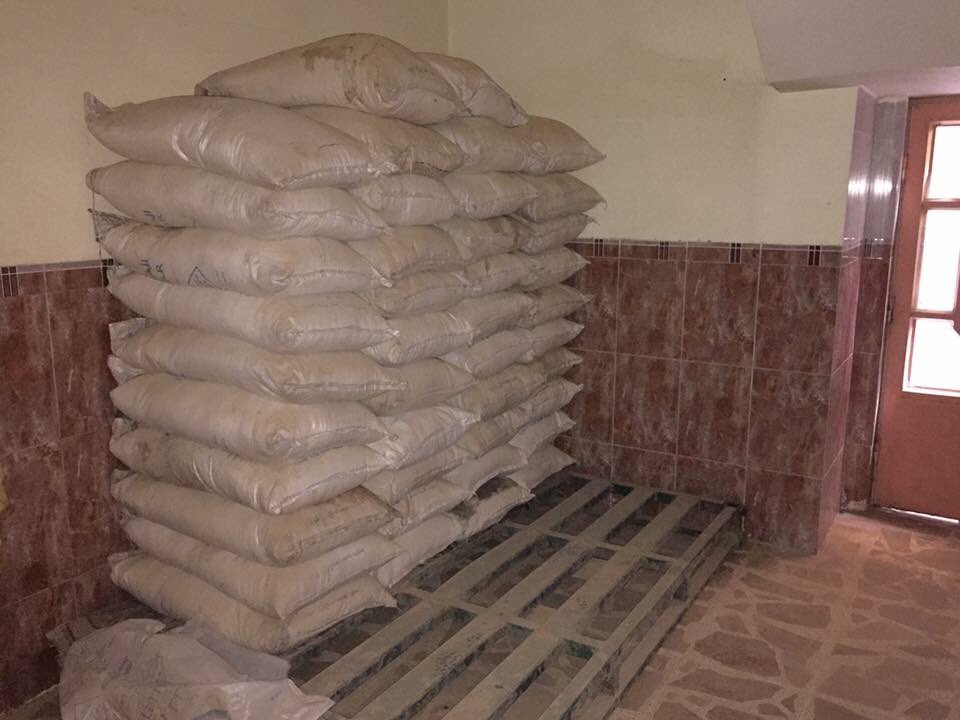 the food Warehouse, which is "black" have been accumulating for a long siege.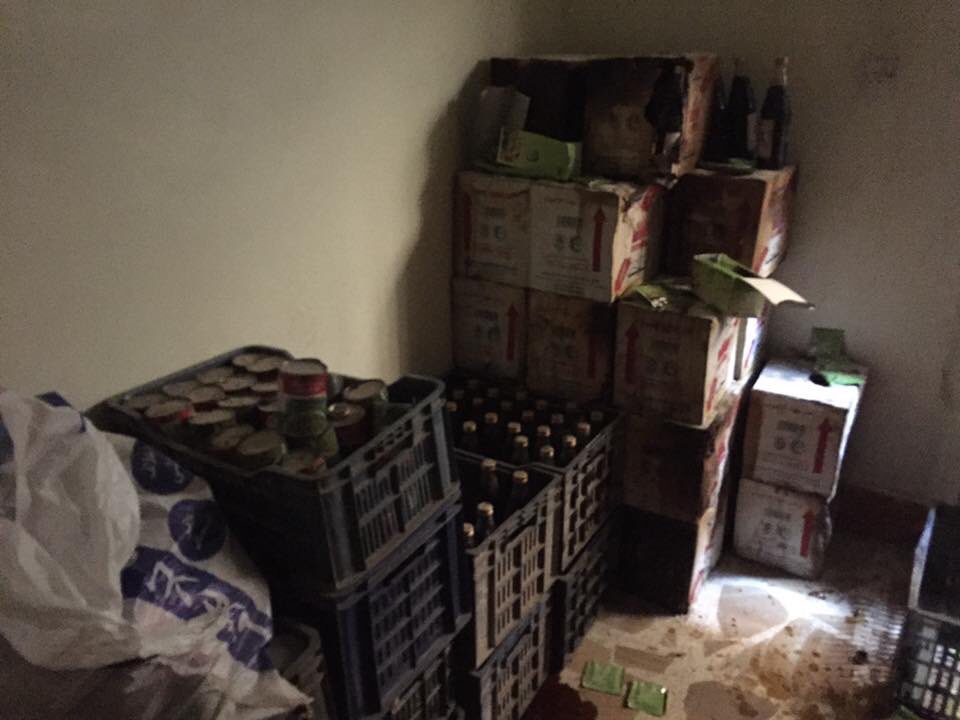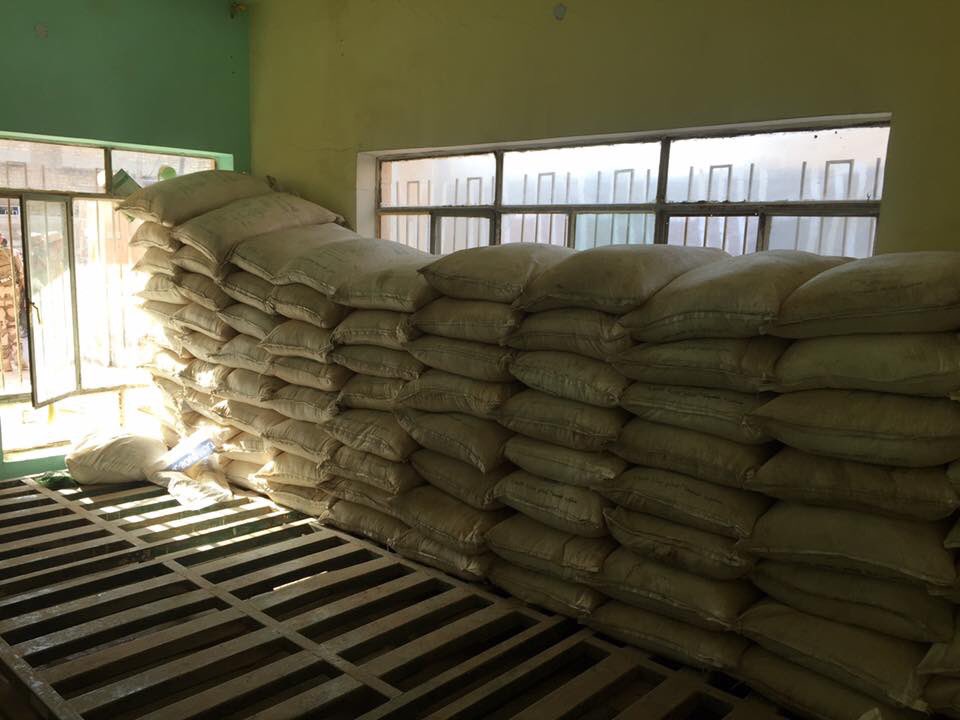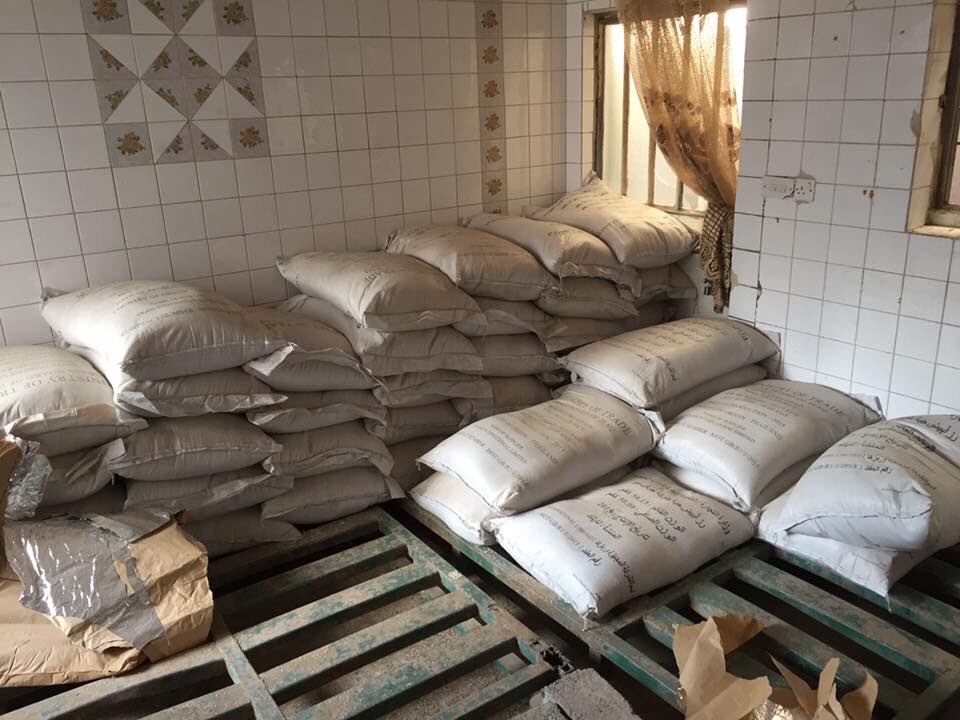 In the underground utilities and basements Iraqis found a lot of dead bodies – both killed during the fighting and executed "black".

School in Fallujah was turned into a warehouse for explosives used by the bombers.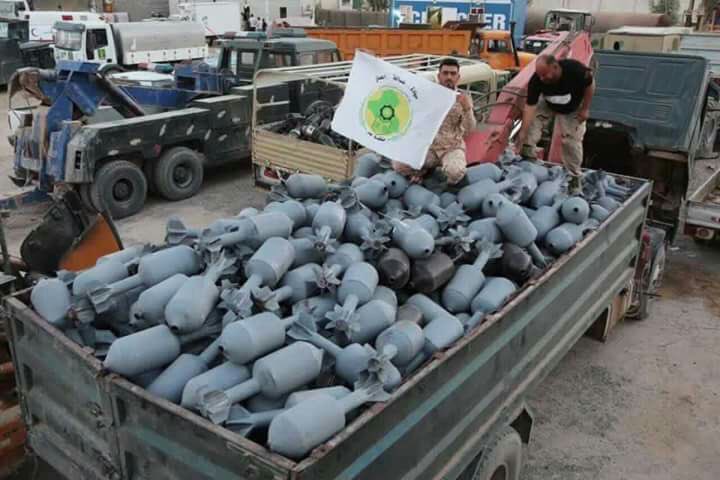 Trophies.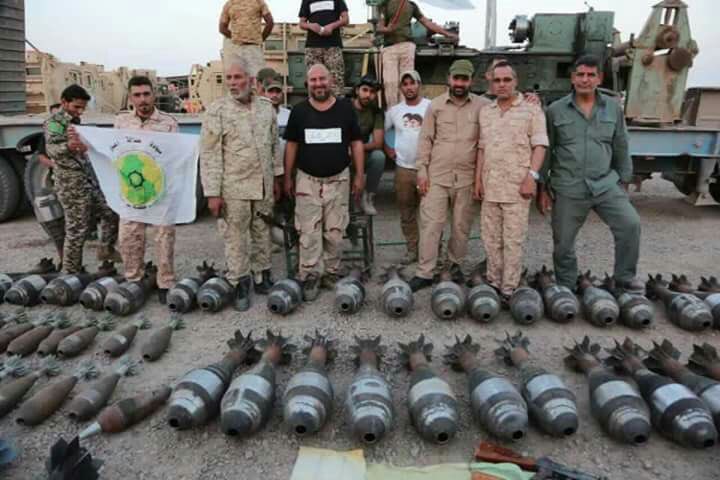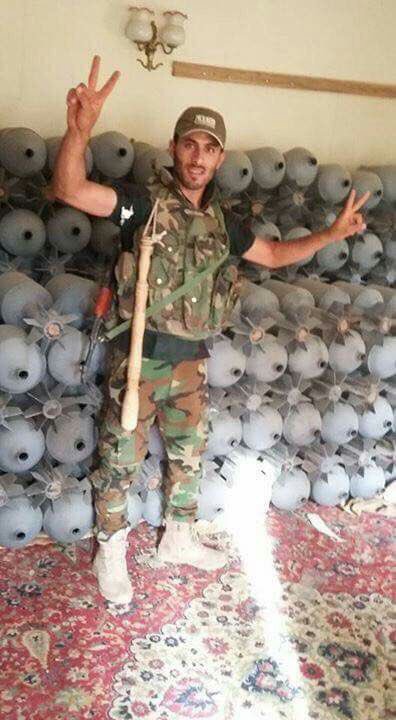 Arrested on suspicion of aiding and abetting the Caliphate. The residents of Fallujah in addition to the long clearance the city will go through a filtering process.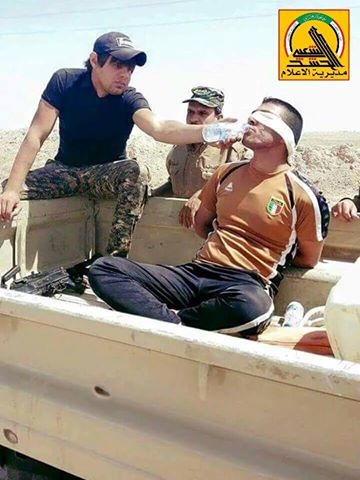 Prisoners.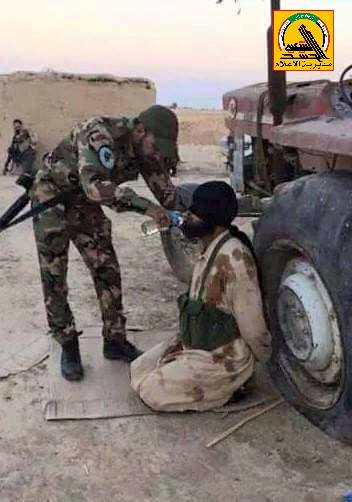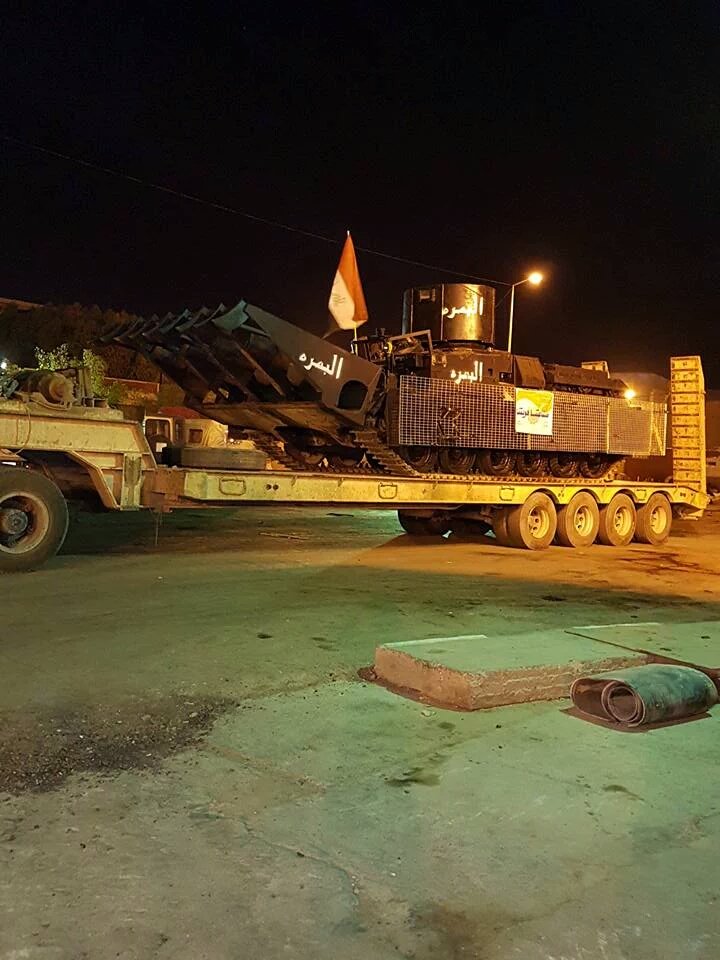 The demining machine based on the chassis of the British tank "chieftain". From Basra she needs to get into Fallujah to take part in the clearing of the city.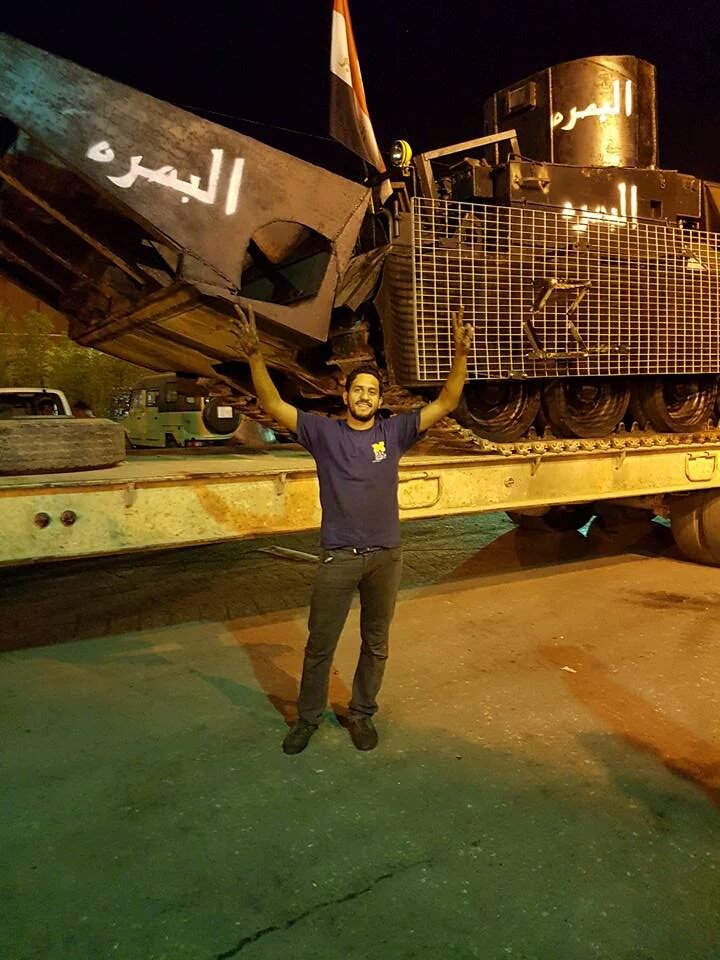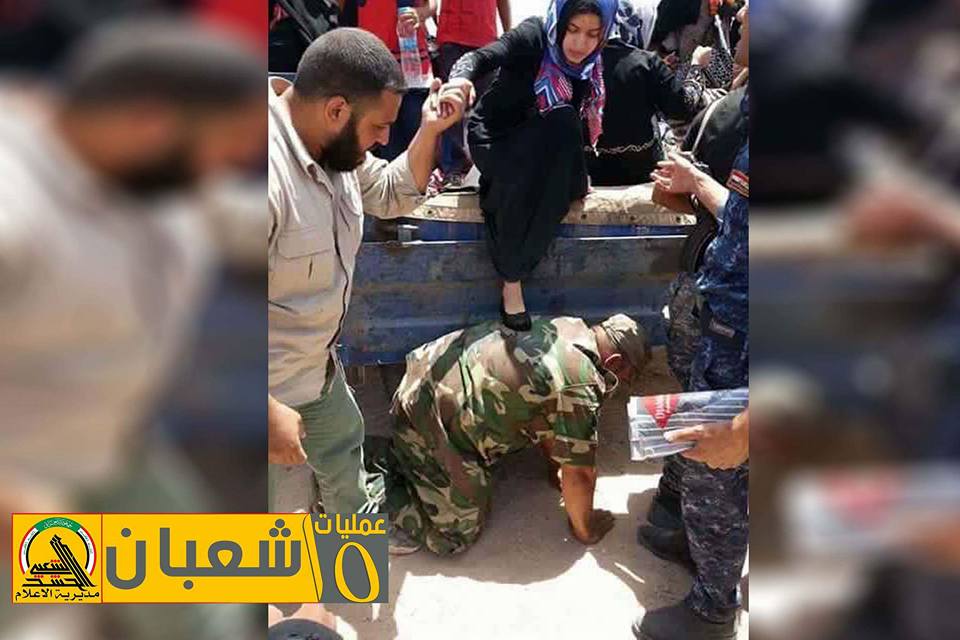 Refugees.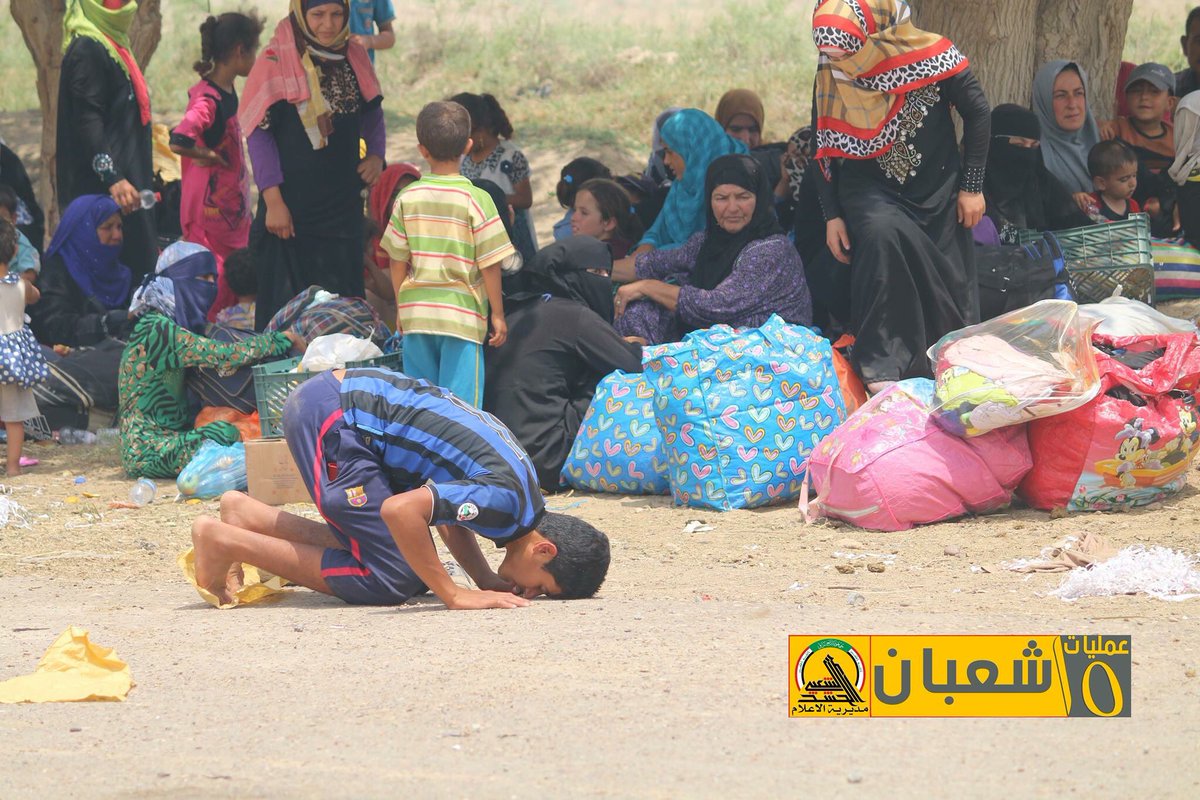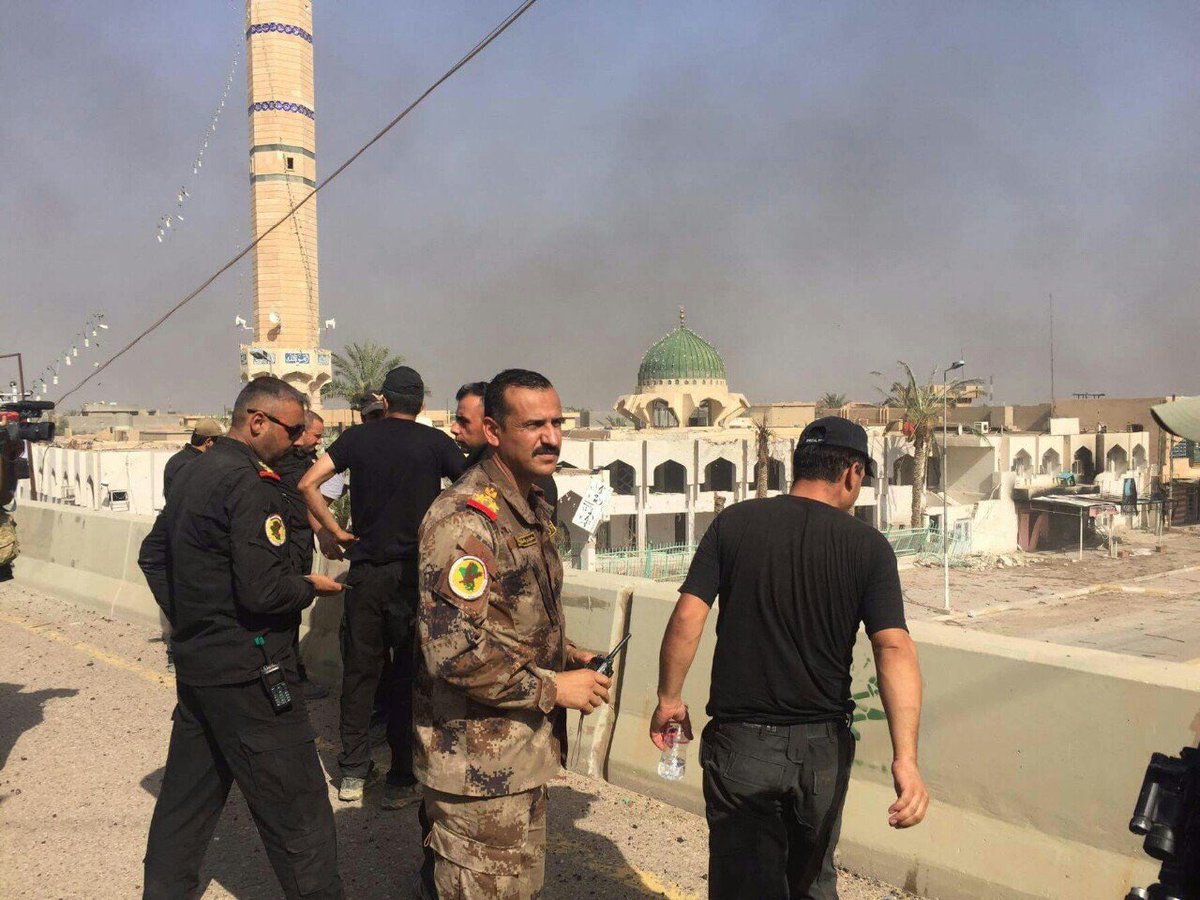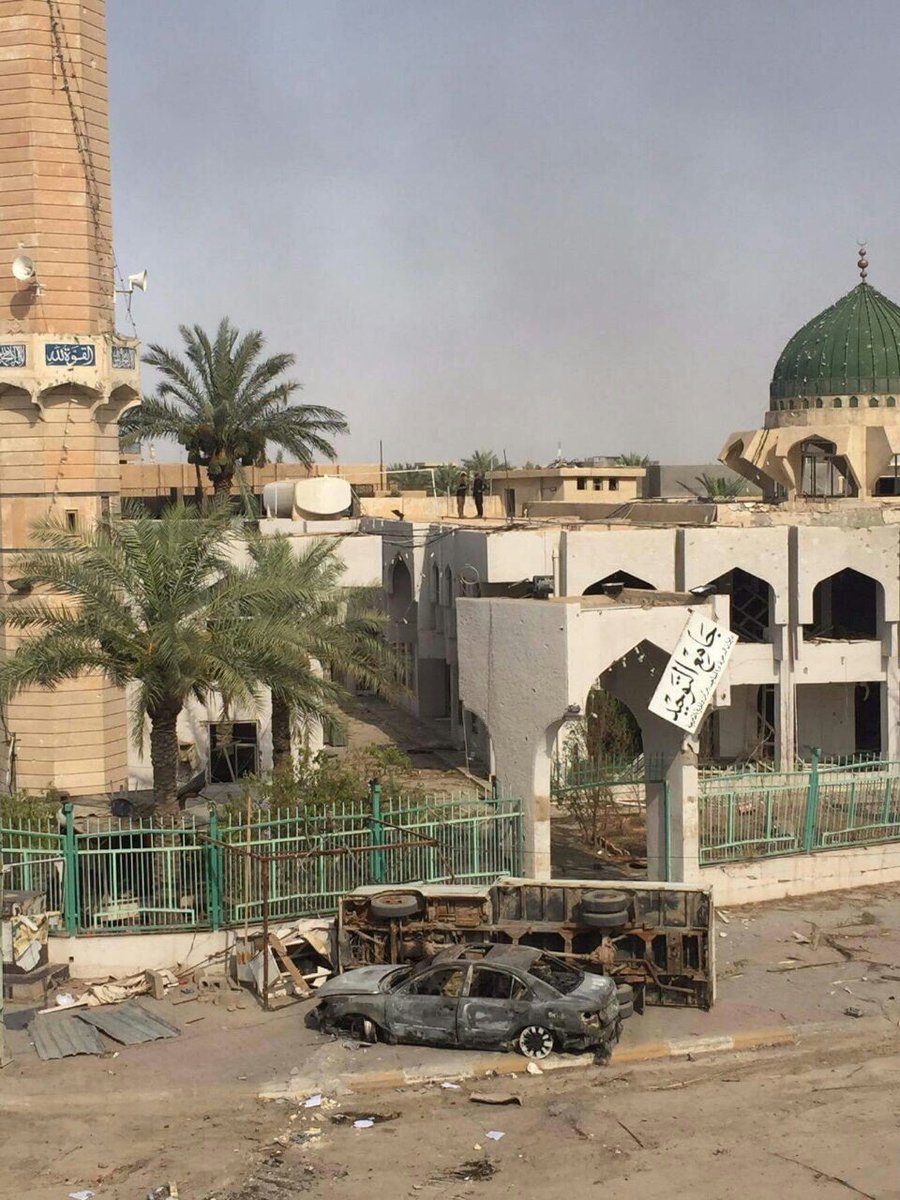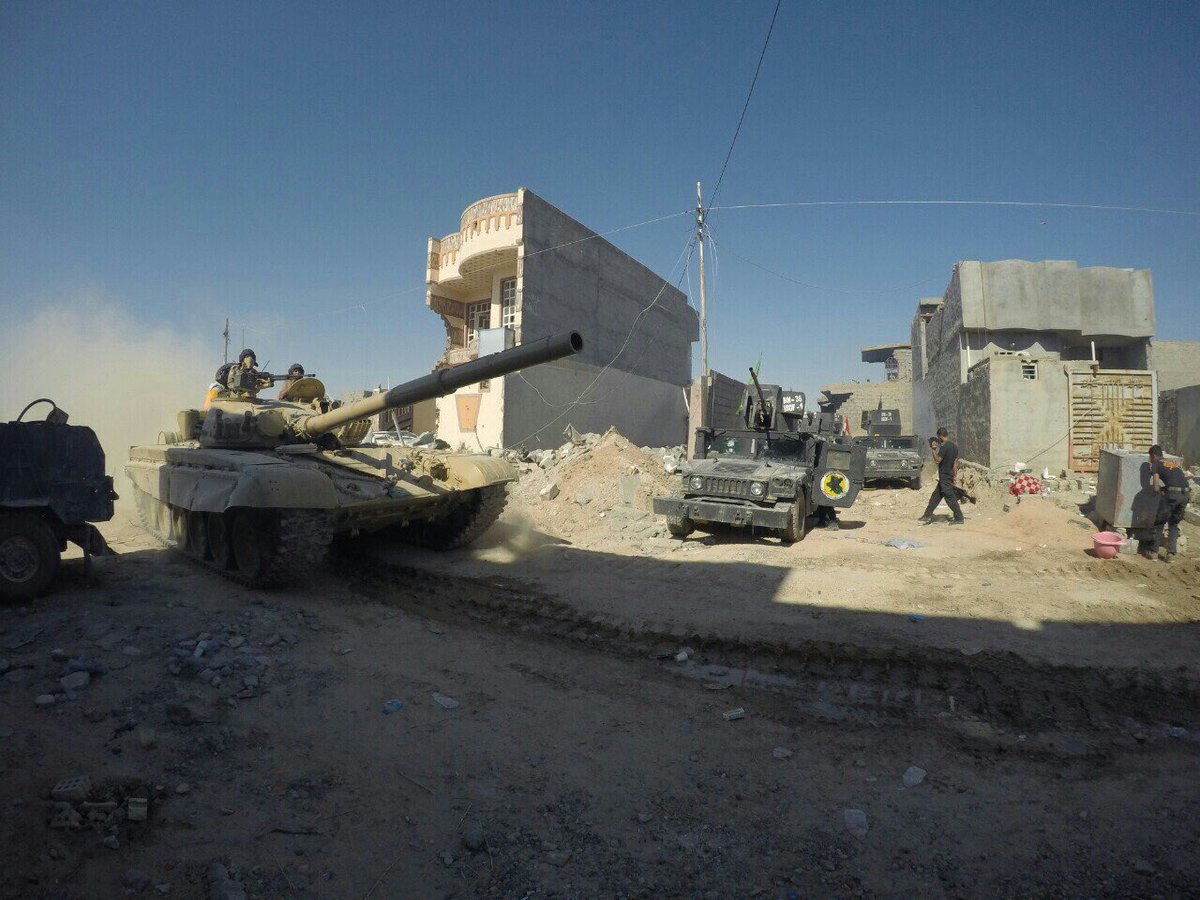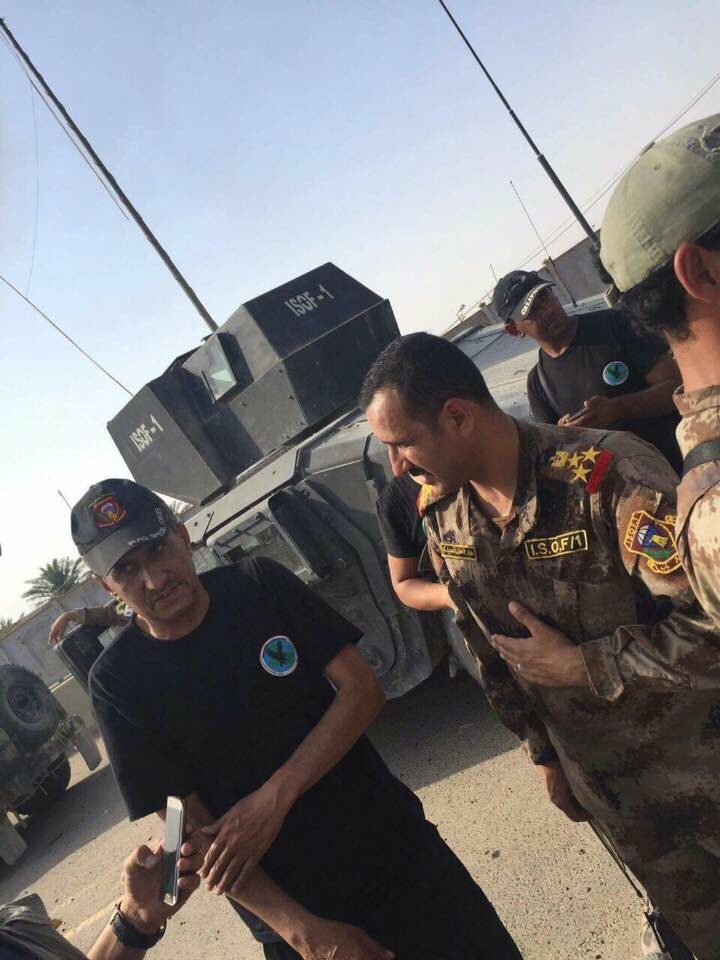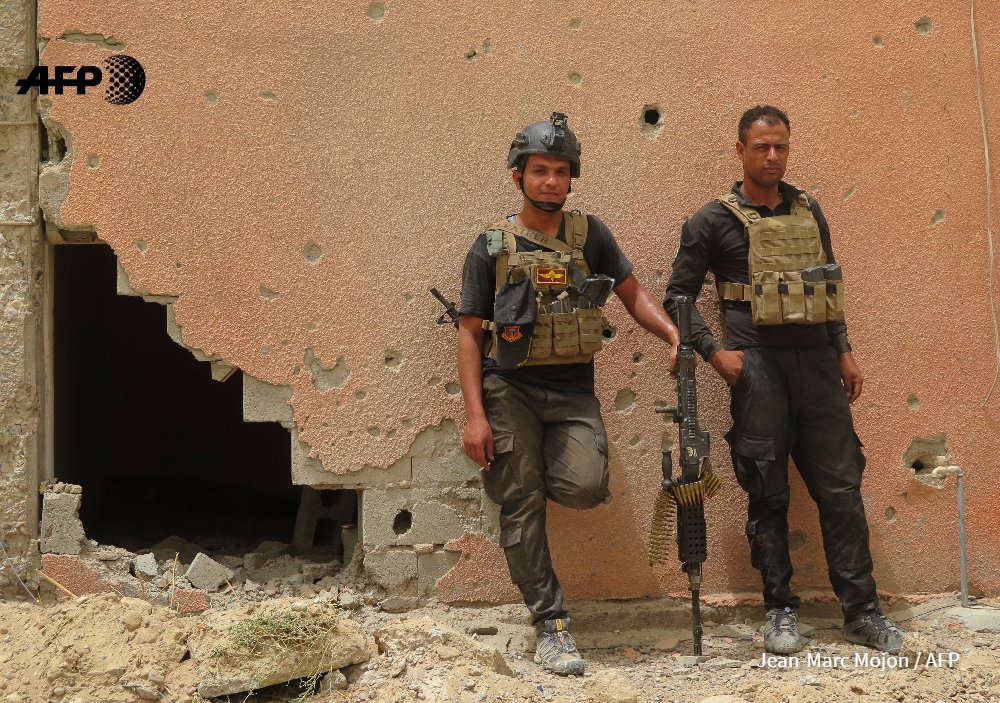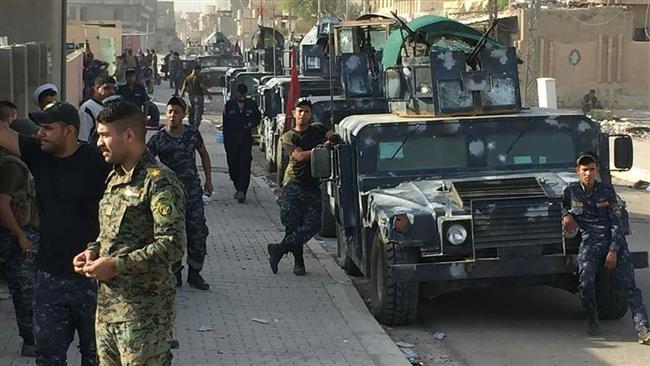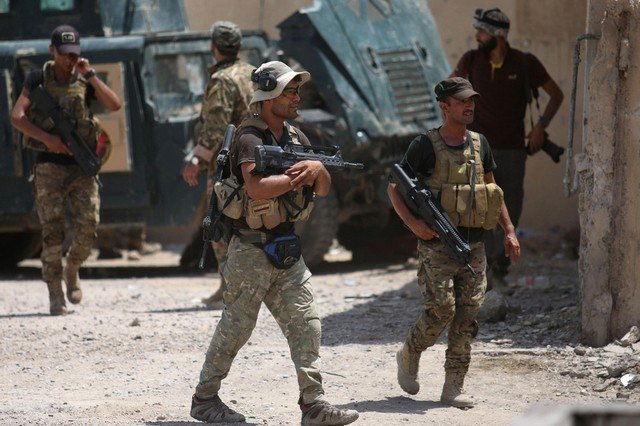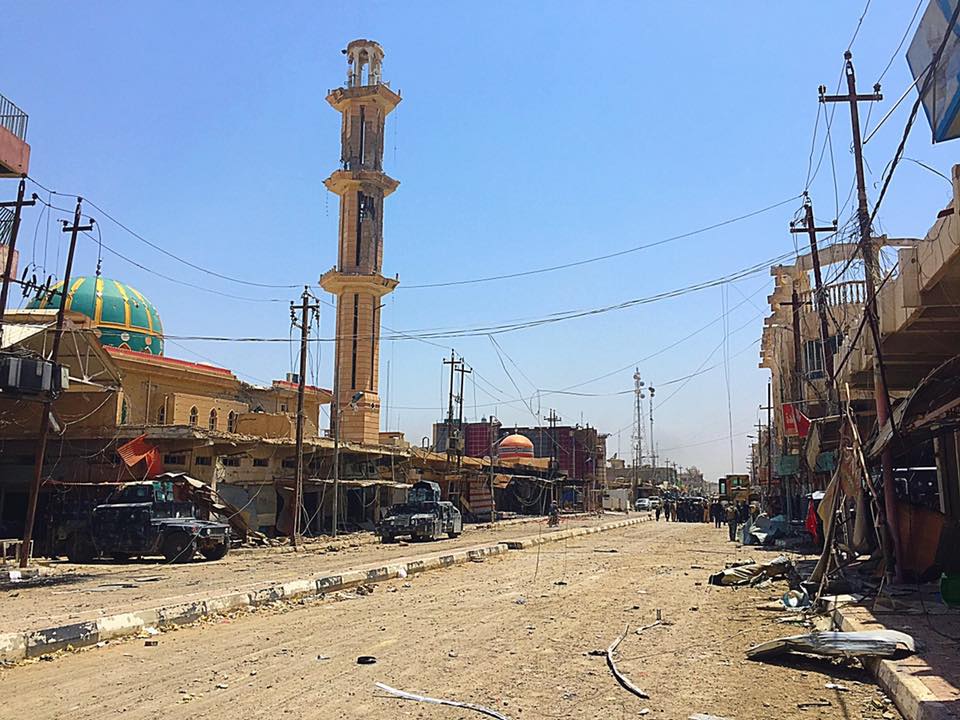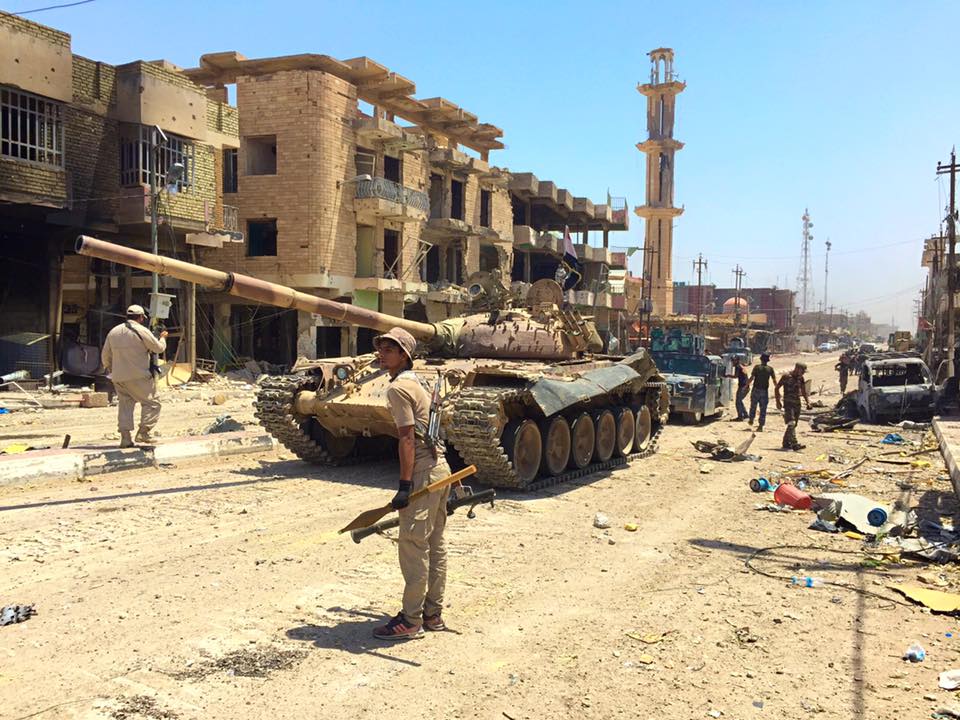 Soldiers of the "Golden division".

Abrams 9th Panzer division.

Noteworthy, is the mine sweeper.